Joined

Jul 31, 2015
Messages

153
Location
Hello everyone!
You folks have a great site and after lurking for a bit, I thought I would sign up.
I live in northern New England and have traveled west to hunt once in WY in 2013 (for my Dad's 60th birthday) and am headed to CO this year after elk. I loved hunting in the west; hope to get more and more of it over the next few years. These are outfitted hunts to shorten the learning curve for me, but I hope to dial in some DIY stuff as time passes.
I focus on chasing whitetails with a rifle in the big woods of northern Maine, New Hampshire and Vermont. A challenge in its own right, but definitely different than being in the Rocky Mountain West.
Hope to learn a lot from all of you and maybe be able to chime in now and then.
Good luck this fall!
Matt
Dad's bull (I got a round into him as well):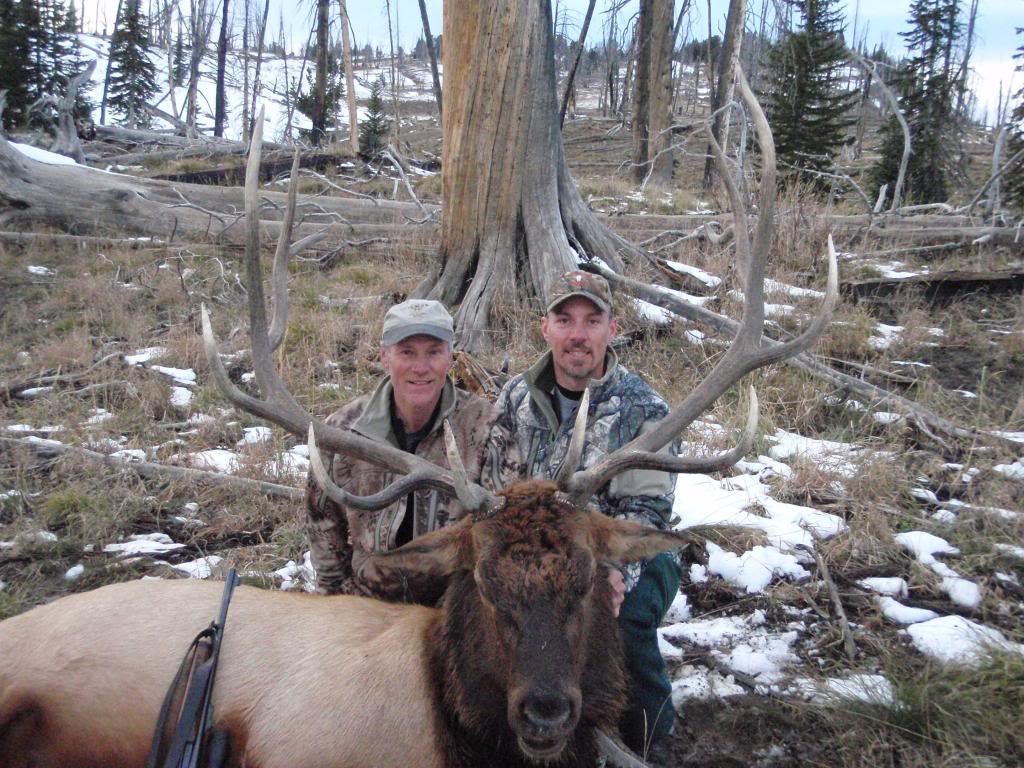 My mule deer: