Joined

Sep 6, 2014
Messages

385


Can you say Airboat !!!
This is my new airboat, Whatcha think ?
All I need is a few more parts, and it will be sea worthy RIGHT ?
I checked the compression "0" on all 4 cylinders. What?
Plan "B"
I adjusted the Lifters and bam I had compression.
125 on #1 119 on #2 120 on #3 and 129 on #4.
It's a 1971 bug motor I'm thinking that will work for now.
I'm go to go with a catamaran style hull around 14' long aluminum.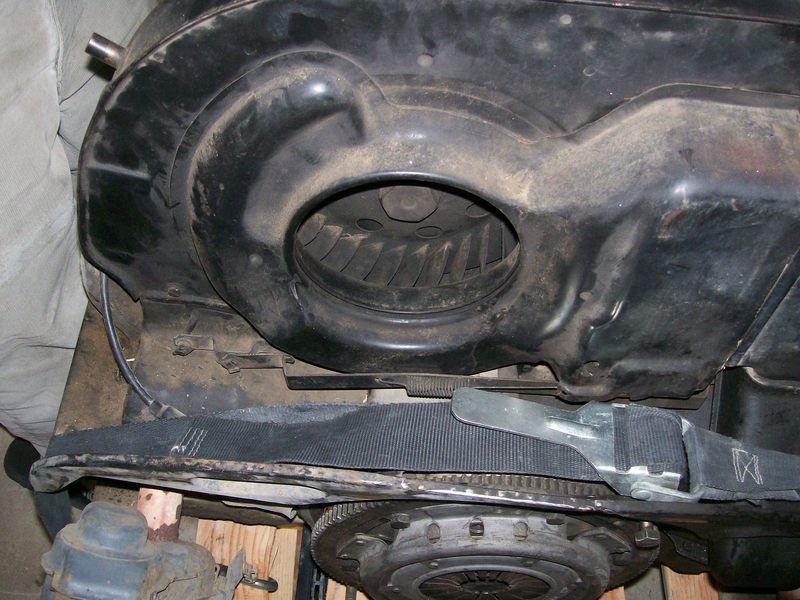 On that same subject Anyone up on there VW ID and knowledge?
The # on the generator post Identifies it as a 1971 1600 cc 60 hp. motor. BUT for a carburetor I need to know if it is single or double port? I can see it is a one barrel and Single carb. Then there is some kind of thing like 3e or something What's that?
Need a little help here guys I want to get a carb, coil, Distributor cap points plug wires and starter on order and see if thing will spring to life...