Joined

Sep 11, 2020
Messages

1,847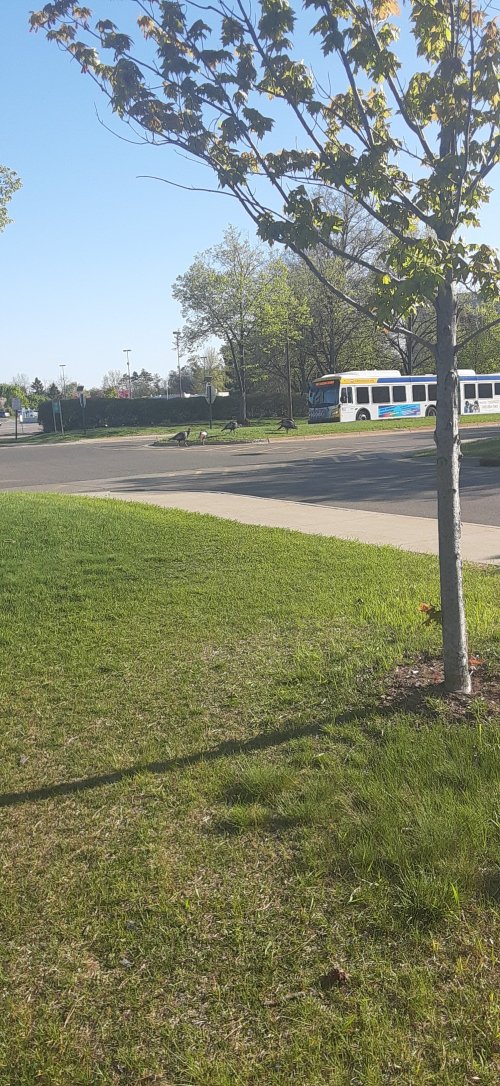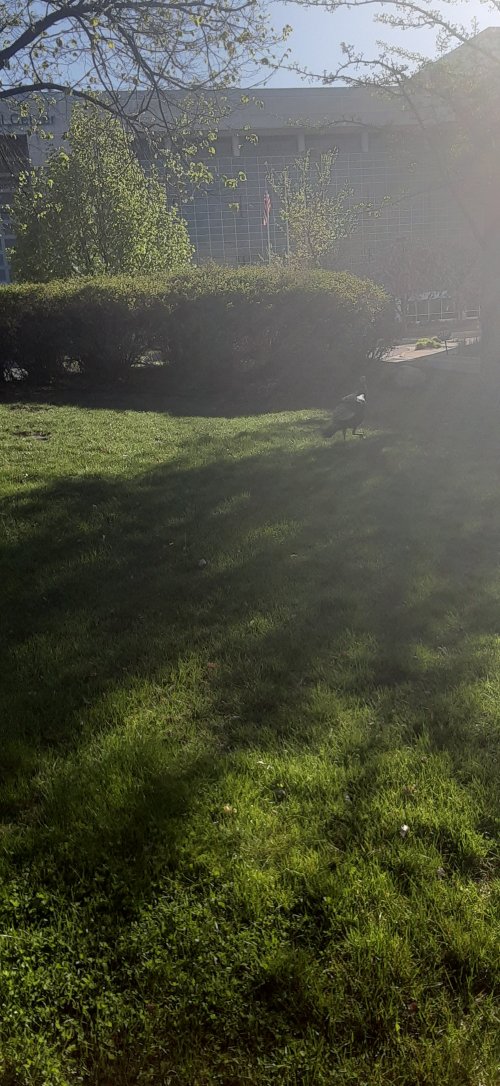 Crossed the border Tuesday and drove to Minneapolis VA Hospital for my Johnsons vax. This was the meet and greet crew in the parking lot. Getting vaccinated up here has become a royal shitshow. After the govt decided to move urban indigenous peoples to the head of the line I decided that was too much. I called VA and had my file moved from Great Falls to Minneapolis so I could take up their vax offer made back in March. It was a battle getting back into Canada (US accepted me with open arms and much gratitude) even though I drove straight down and back and had a clean COVID test before leaving the hospital (also free of charge ... thank you all very much!). Now I'm stuck in the house for two weeks and have to self test twice during quarantine (at Canada's expense). I can understand hassling snowbirds and visitors flying into the country for tourism (govt is talking about a fourth wave now). But I left Canada to get immunized! To help stop the virus. I drove twelve hours essentially nonstop (arriving home at 5:45 a.m.) and paid for my own gas. Risked my life driving through scores of deer in the headlights while overdosed on coffee so someone else in the city can get their vaccination sooner ... someday. You'd think the govt could show me a little gratitude and cut some slack. Nope. Them's the rules! A bummer but at least I'm now vaccinated.
A very special thanks to the staff at the VA hospital. What a great bunch. Maintenance must pump laughing gas into the ventilation system. Everyone was super pleasant and helpful. Your tax dollars well spent!
PS: While sitting in the hospital waiting room to ensure no allergic reaction post shot, I checked the news on my phone and learned Ontario govt just shelved all the Astra-Zenica vaccine. That's all they were giving out in my city. So who knows when I would have received my shot here! Govt is toying with mixing the stuff with other brands as second dose to use up stockpile. Ummm ... I don't think so! Glad I'm done with it! Turned out to be a very smart move. And I've had no reaction at all to Johnsons vax. Not after three days anyway.
Last edited: