Joined

Oct 22, 2003
Messages

4,331
Location
Here at Lackland AFB and I am flying in the co-pilot seat of a C5A Galaxy Simulator. Coolest video game you could ever have and for a cool $24 million you could have one in your Basement. It costs $19,000 per hour to fly a C5 and about $500 per hour to do it on the Sim.
Actual C5
T34 trainer that the use to train fighter pilots at Randolf AFB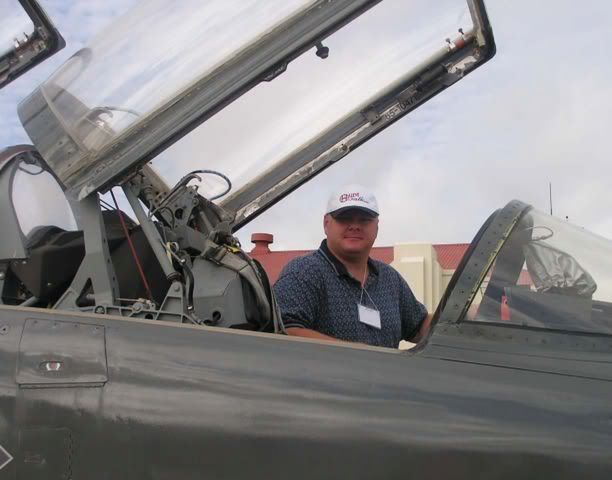 Refueling a B1 bomber in flight. View from the boom operators stations.
[ 09-01-2004, 16:27: Message edited by: Nemont ]