I have a brand new, never used Mathews VXR 28 in Green Ambush for sale $800.00. It is the #70 version, 85% let-off (#70-E-85) with SCS attachment points. It still has the peep sight marking string, never shot.
I am in the Bozeman area, so pick up would be easiest. I can ship it, buyer covers shipping costs.
Let me know if you are interested. Thanks.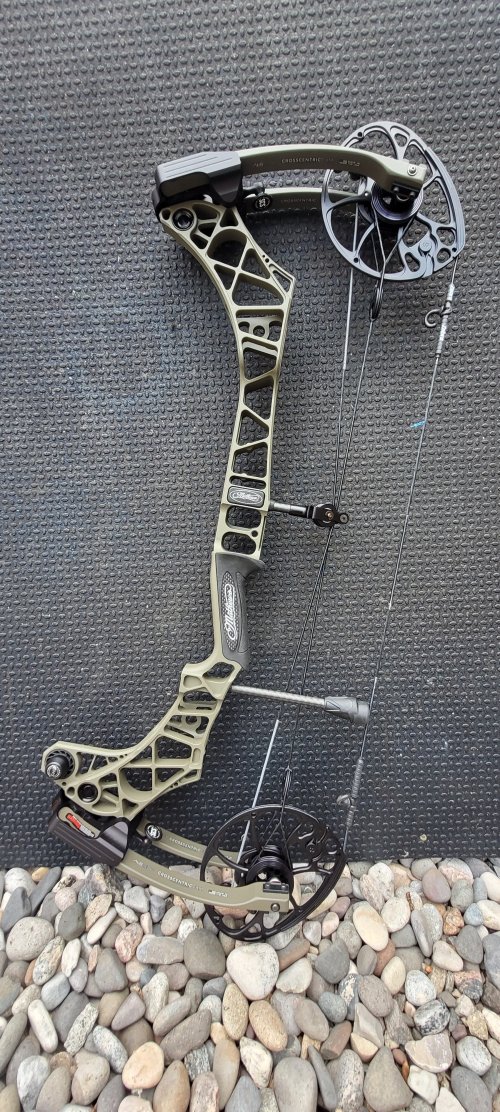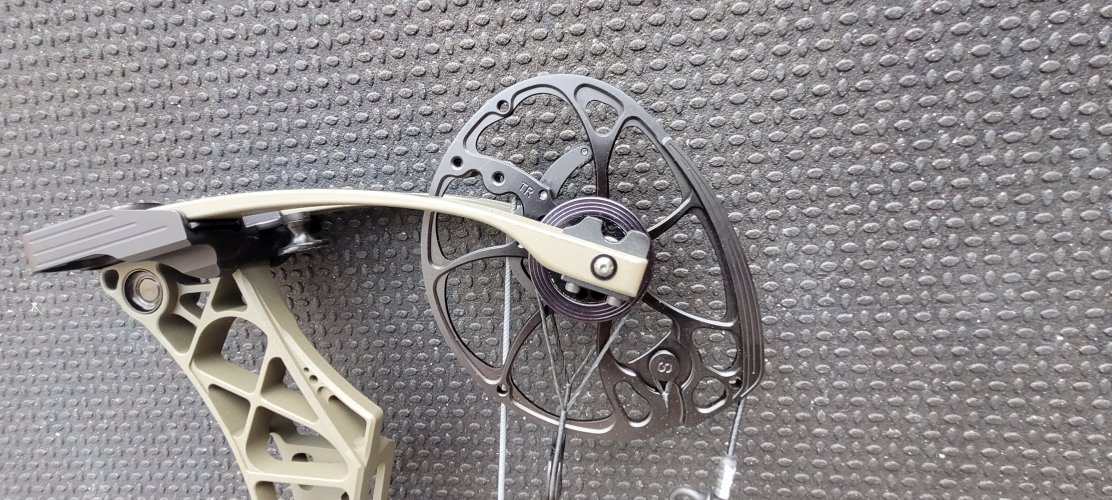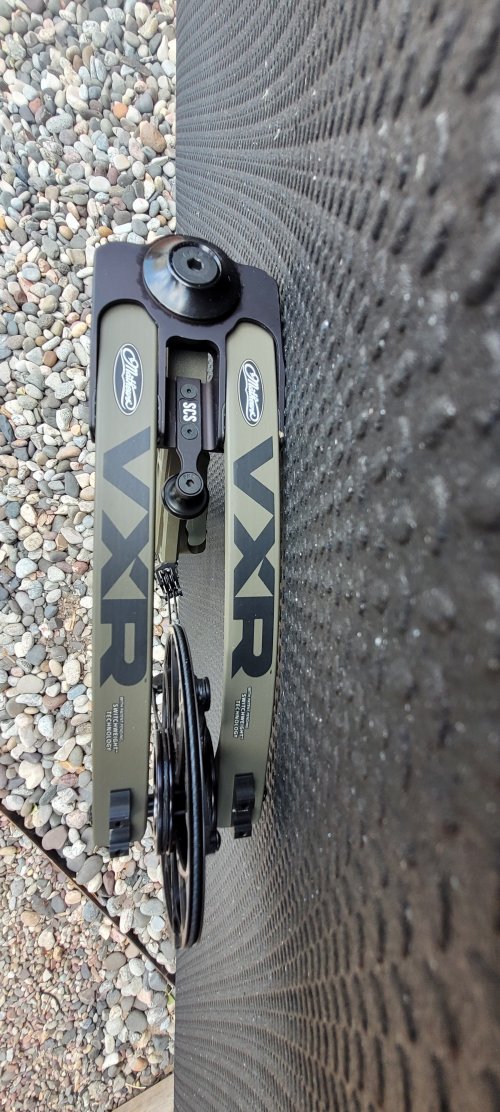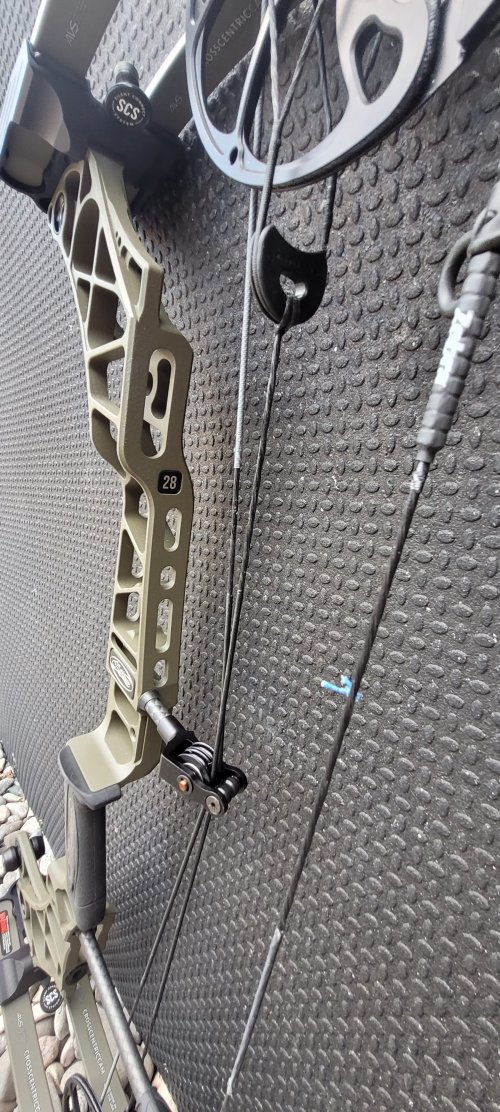 Last edited: