I am going to post some of this stuff on arms list and craigslist but I figured I would put it here first. I prefer selling it in person but can set up a paypal and ship so as long as you understand Some of this is new never used and some is used. I will do my best to describe the condition.
Remington 700 long range 7 rm with vortex hst 6x24x50, mountain tech 20 Moa rail and rings. Gun is in good condition with 187 rds thru the tube. Scope has a few scratches but holds zero and tracks as of this past season. It's a vortex so you can get a new one if you ever have a problem. Gun shoots under 1 moa consistently with Norma brass, 215 m primers, h1000 and 168 vlds. 1000.00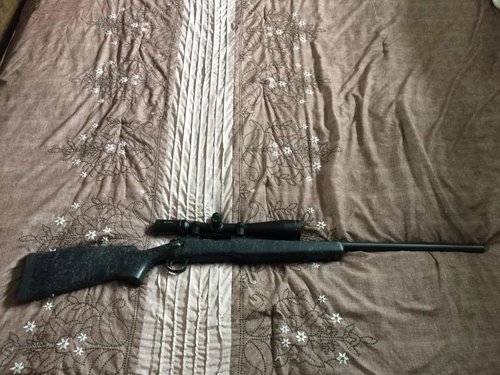 Remington youth 870 in girl camo with a jelly head turkey choke. Good condition barely used. 275.00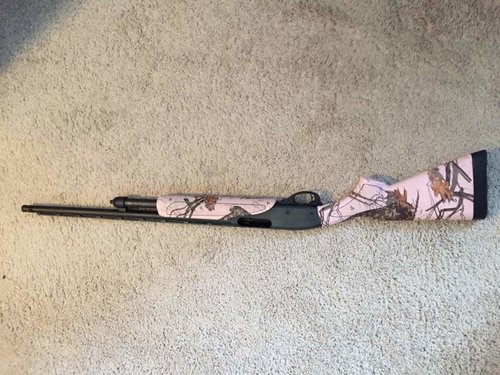 BOWTECH reign 6 with black gold sight and ripcord code red rest. This bow has probably been shot less than 100 times. Been on full draw on quite a few bulls. Purchased new season before last. Good condition selling with case and arrows. 29.5 current draw length. 70 lb bow. 750.00 bow/rest/quiver/sight/case. Hard case is missing one of the 4 latches.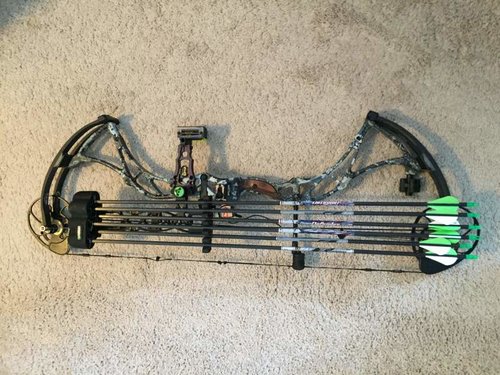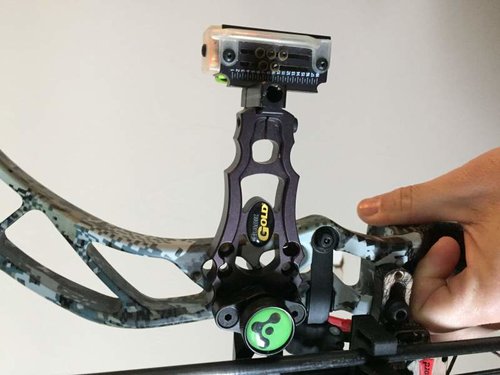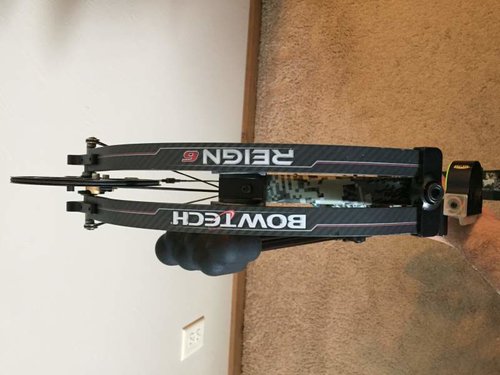 Vortex diamondback 20-60-80 angled with tripod. Like new condition with caps and cover. Spotter and tripod 350.00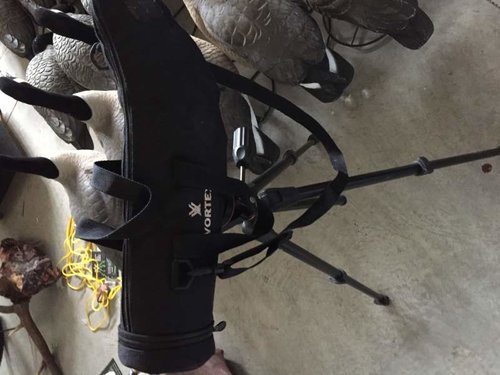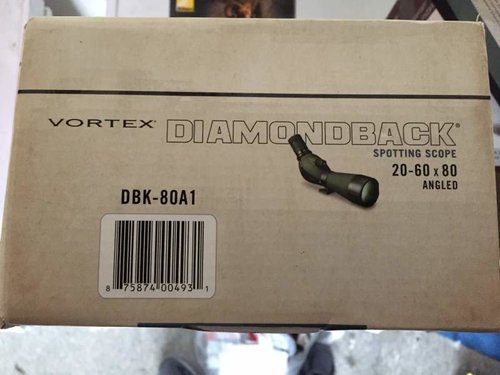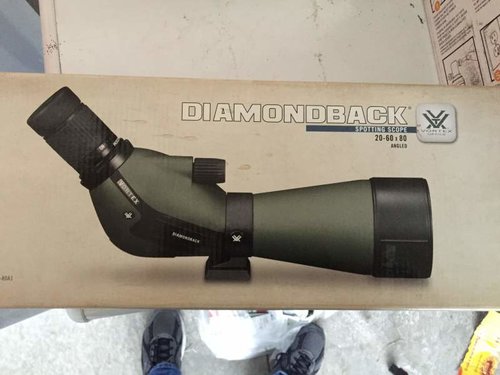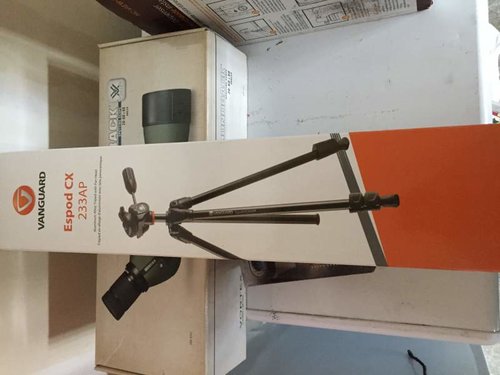 Nikon rifle hunter 1000 good condition, I have ranged animals up to 750 and reflective targets beyond a grand. 200.00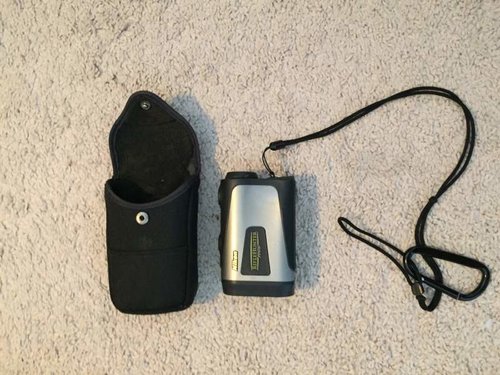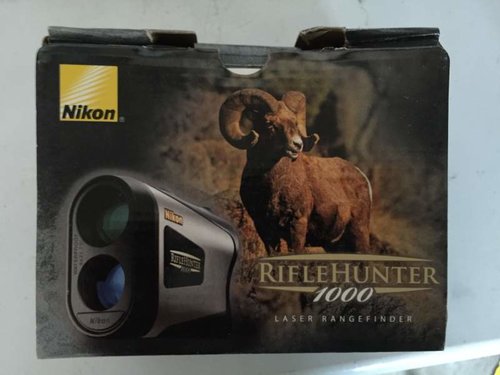 Sitka timberline pants sub alpine worn 1 season size 36. 1 small tear from crossing a barb wire fence. 100.00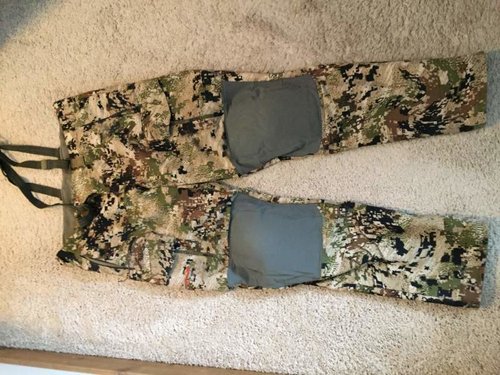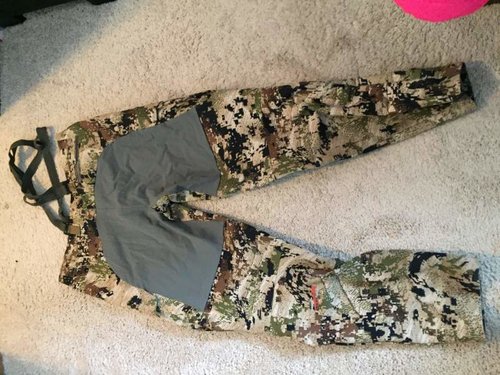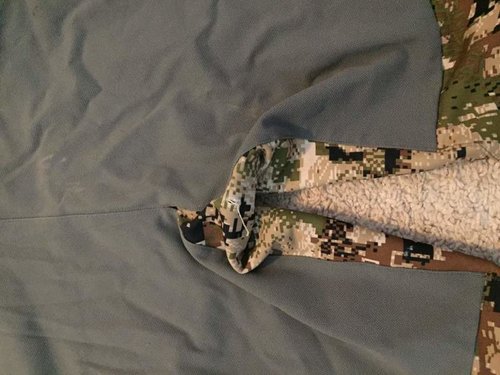 Marmot catalyst 2p new never used. 120.00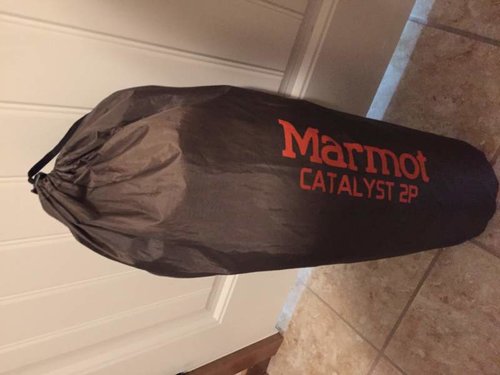 Last edited: