Can be good late April thru early June when I can catch them in relatively shallow water on crankbaits. This year has started out a bit slow but the quality has been better than average.
May 3, only 2 walleye and a bass but caught my personal best; 27" and 5-3/4 lbs.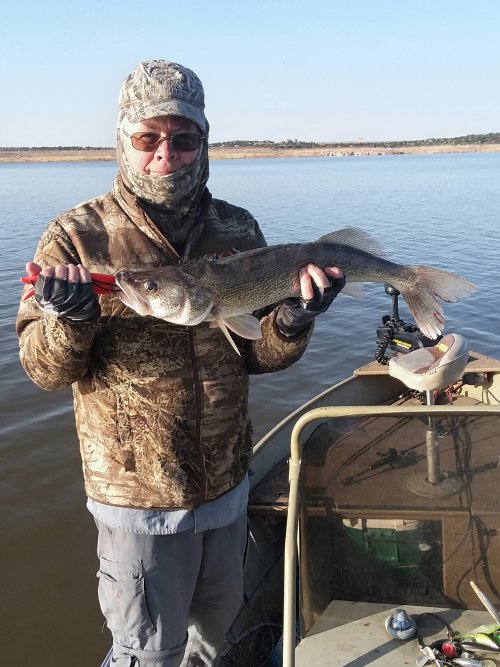 Walleye cheeks from this fish.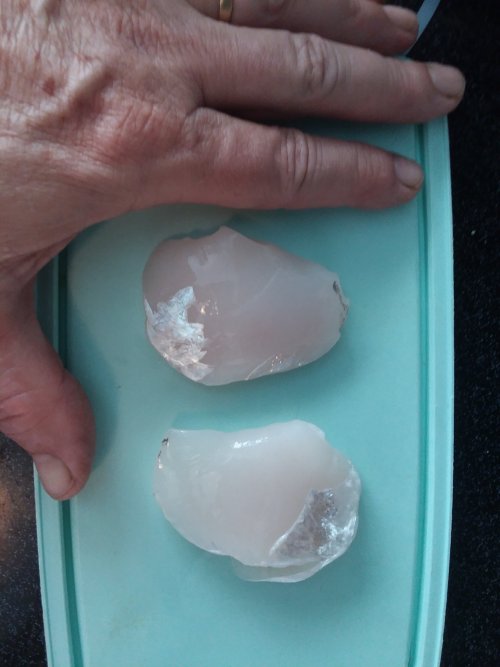 Getting better, May 13, 4 walleye and SM bass, biggest was 24", 4.2 lbs.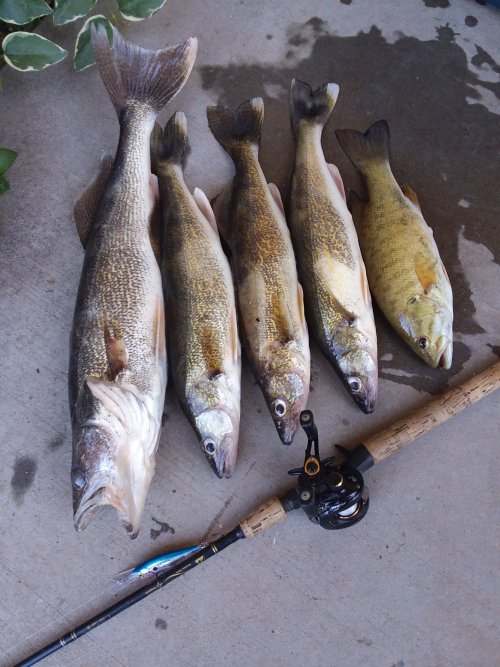 Grilled filet for the wife.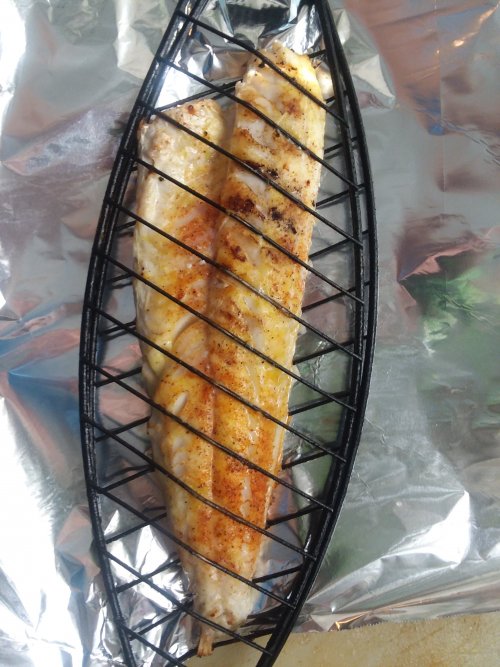 Heating up now, May 18, 8 walleye (threw back 3) and 2 SM bass. Another nice 24" fish at 4.5 lbs. Caught this one in same spot as the 27".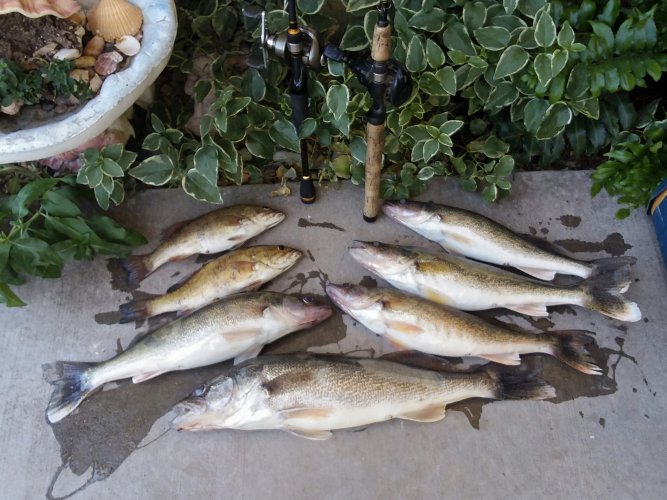 Should stay good for another few weeks if they don't do a big water release. The dang wind has also been a PIA!
Last edited: