A mystery object described by one local news outlet as a "UFO" has been shot down in the southern Russian region of Rostov.
Vasily Golubev, the governor of Rostov oblast, wrote on Telegram that a "small-size object in the shape of a ball" had been discovered flying "in the wind" at an altitude of around one and a half miles on January 3. With the object spotted above the village of Sultan Sala in the region's Myasnikovsky district, Golubev said "the decision was taken to liquidate it."
"I urge everyone to remain calm. To ensure security, all forces and means are involved. The sky is covered with anti-aircraft defenses," he added, without specifying what the object was.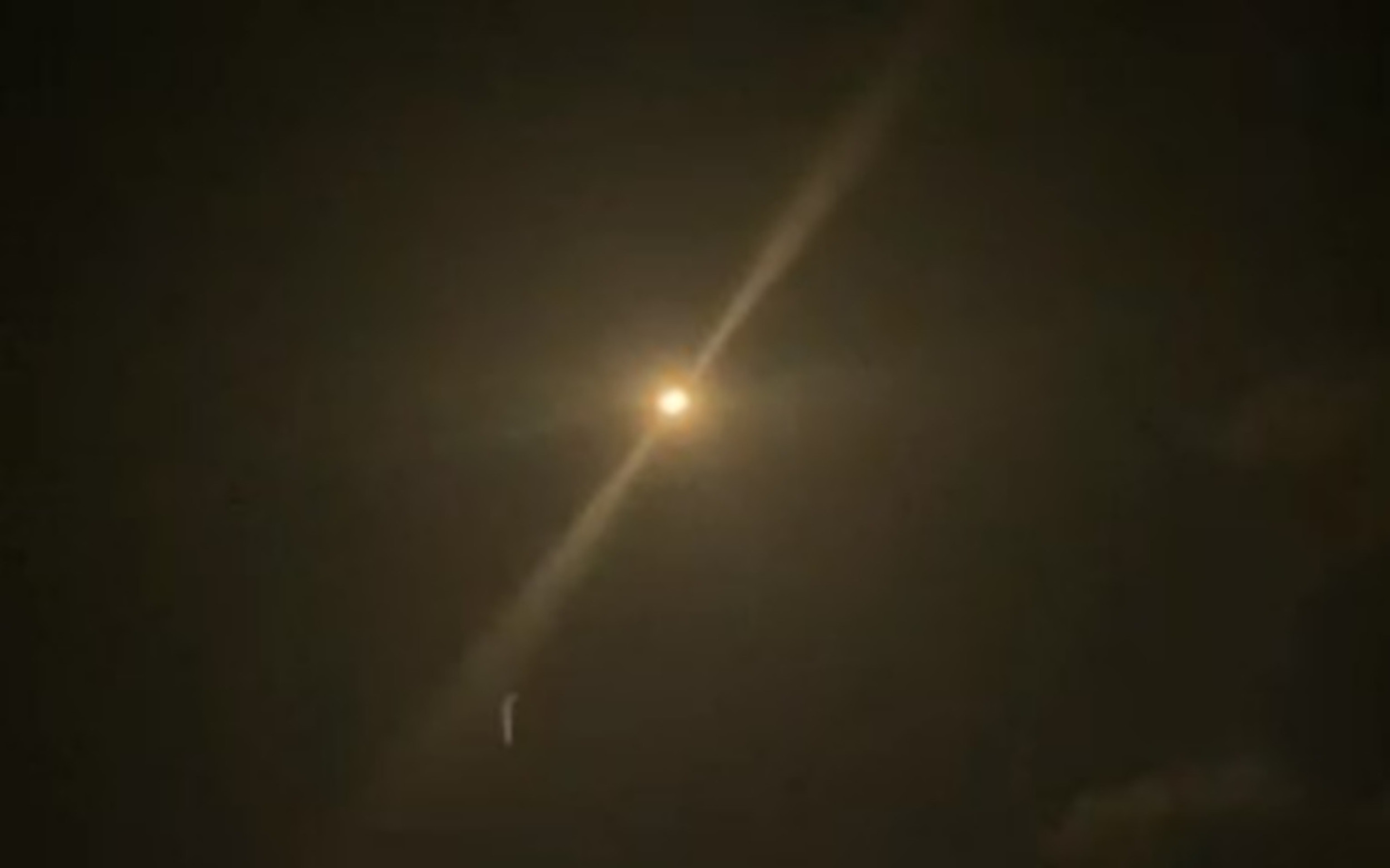 The governor of the southern Russian region of Rostov said that a small object was shot down on Tuesday.
First Ukraine, now Russia is shooting down UFO's. The U.S. can't wait to start sending billions to the aliens.