I'd like to get a black one.

These folks advertise Abert's on their site.

Abert's Squirrel Taxidermy Lifesize Mounts by Huffman Taxidermy

huffmantaxidermy.com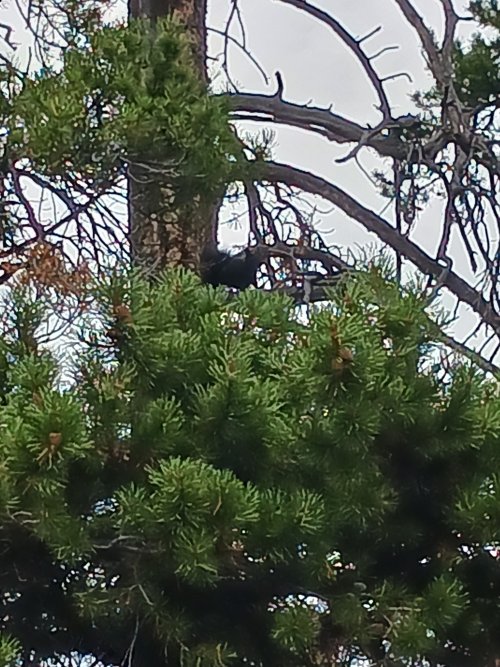 Well I got good news for you.
Thanks for the tip, will contact them!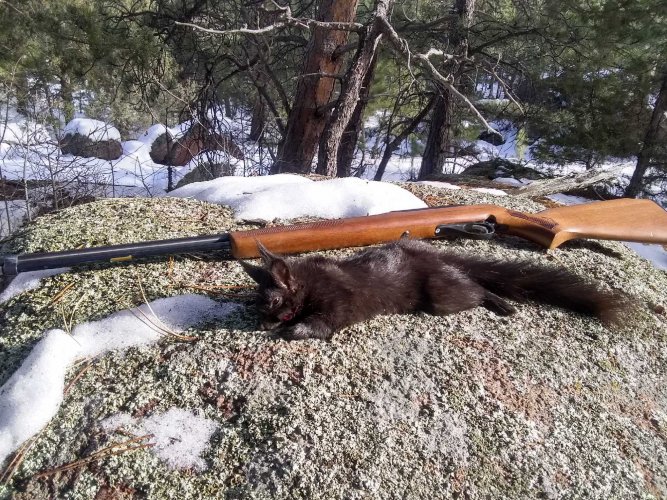 Around here the black ones seem to be more common than the grey and white pattern.