Joined

Nov 29, 2020
Messages

265
Started with this old Weatherby Vanguard in 7mmRM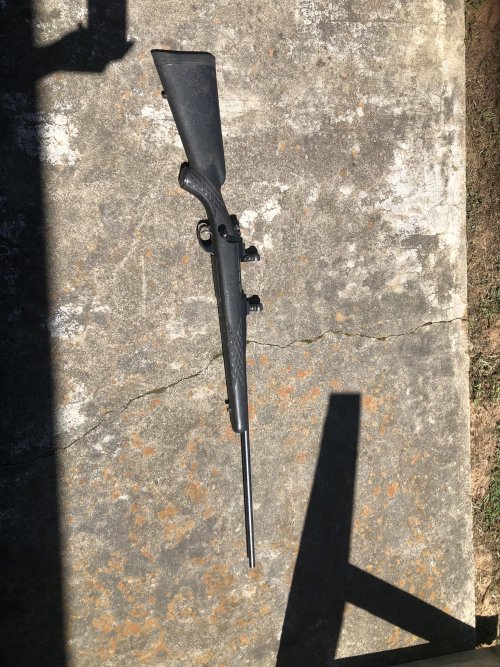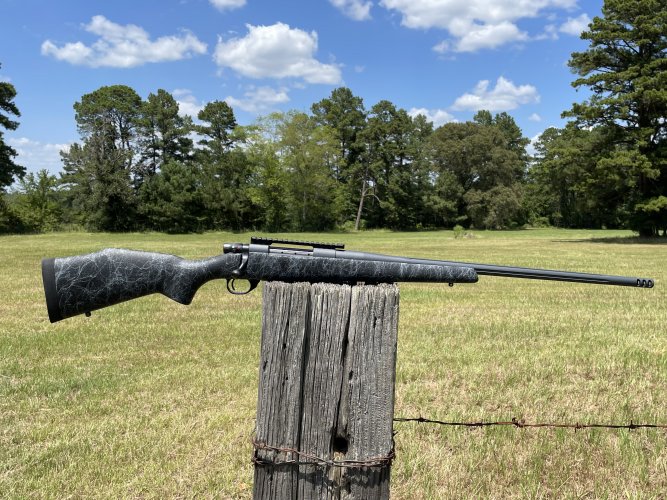 Scraped everything but the action and it came out like this.
I did not build this rifle, I simply specked it out to my guy that builds stuff. He stripped it down, threaded a Bartlein 24" 8.7 barrel, added the stock I wanted , muzzle brake, cerakote and a new rifle is born.
Said it was a bitch cutting metric threads on a standard lathe but the kids got talent.
I think he did a great job.