Apparently yesterday was my Brittany's 1 year birthday. My wife of course wanting to make a big deal out of it asked me "are we doing anything special for Chief's birthday"?
Me: "What!? No! He's a dog!" SMH
Wife later that evening: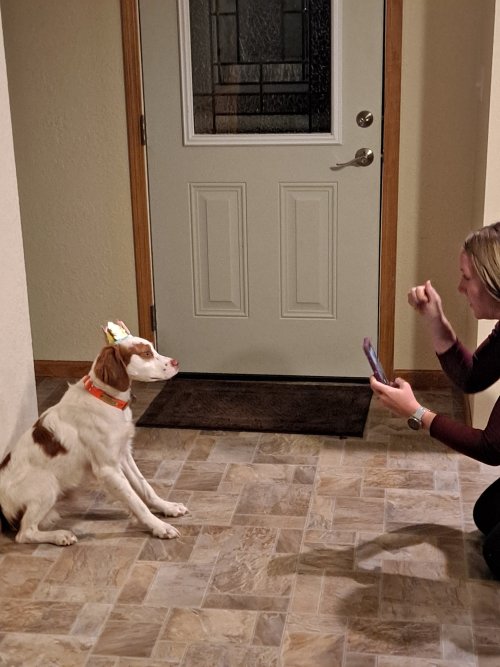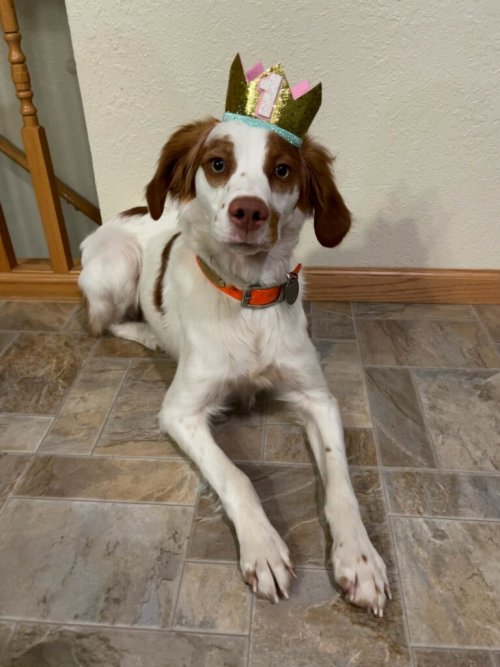 He's supposed to be getting neutered in 2 weeks. Now I'm not so sure he needs it.