Joined

Dec 17, 2012
Messages

4,749
Location
Today was a beautiful day to start my new season. I figured I would get the long rod out and try to find some open water below one of the dams around here.
My first stop was the clarksville dam on the shellrock River that was completely iced up.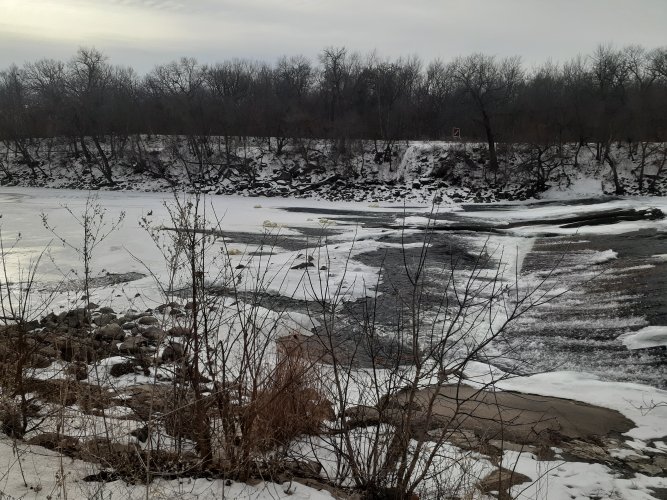 They also have a snowmobile and biking trail there so I took a quick hike since it was such a nice day.
My second choice was the Nashua dam on the cedar river.
Someone must have had to much to drink on new years.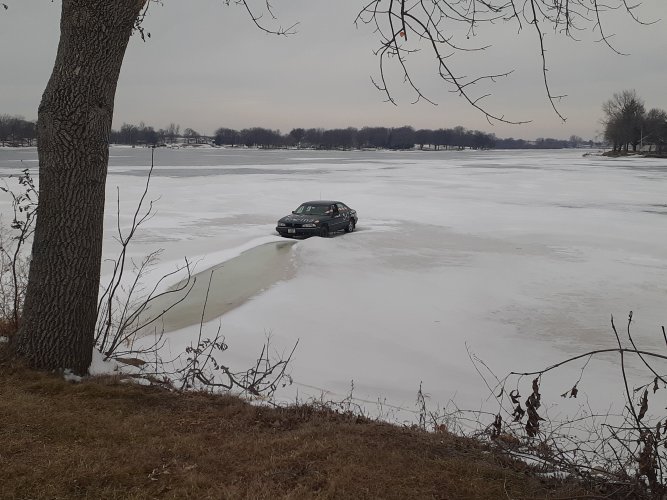 The north side had to much ice to fish.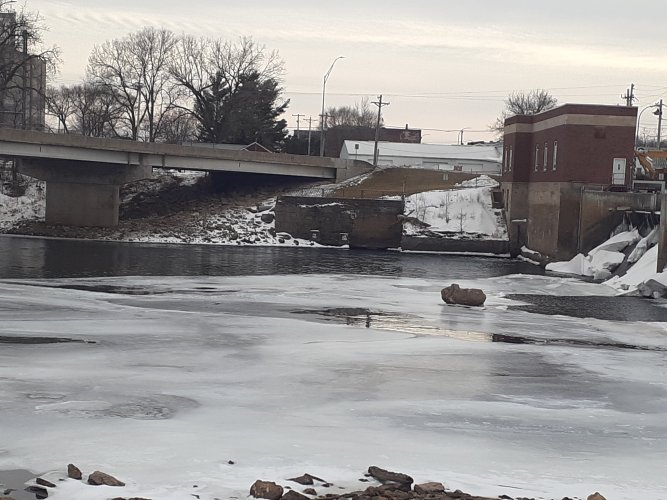 A quick move to the south side and I have open water. The current is a little swift on that side but I have to give it a try.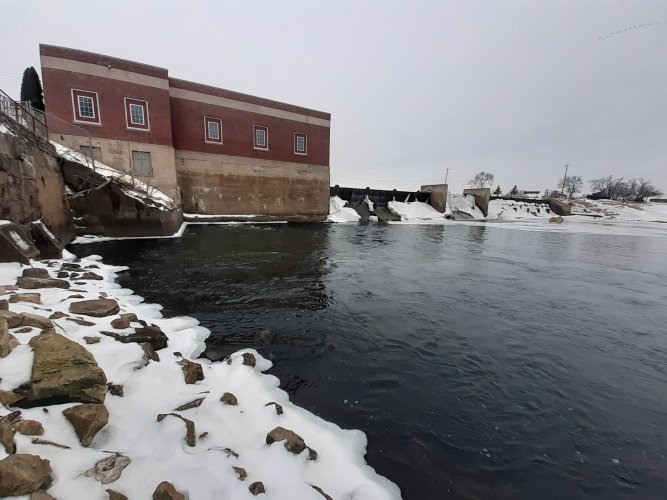 What walleye wouldn't want this rig?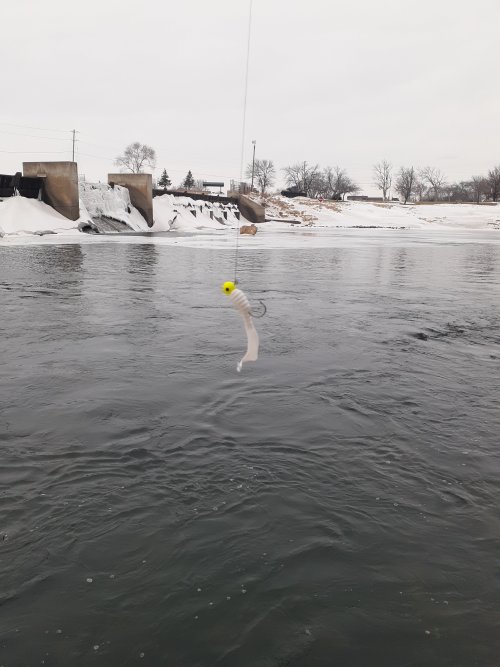 I didn't end up getting any bites but it was still a great day to use the long rod for a change.