I have no need for it, but one of y'all might.
Starting price is $200 TYD
McMillan BDL lefty stock inletted for a Remington 700LH long action that I practiced a sponge paintjob on.
I hogged out the barrel channel to fit a Proof Sendero Light before I got a stock that was built for it.
LOP is 13 5/8"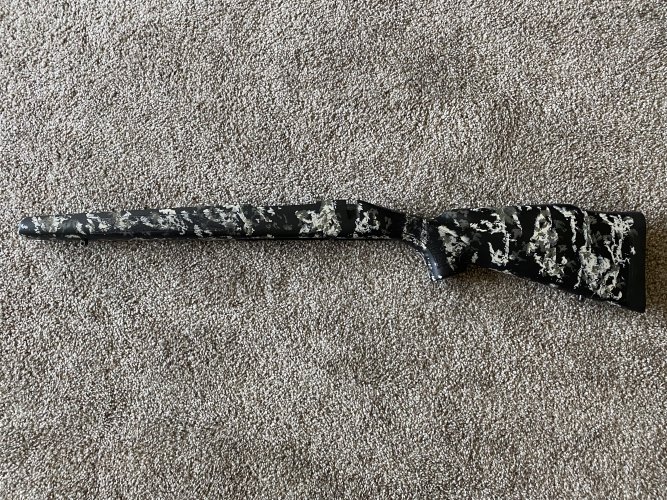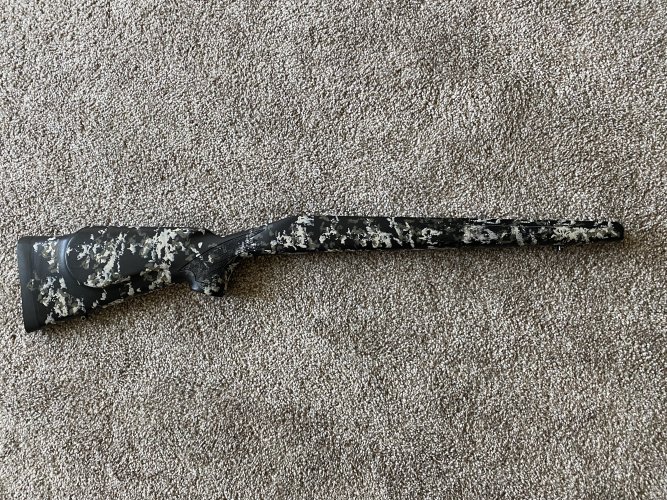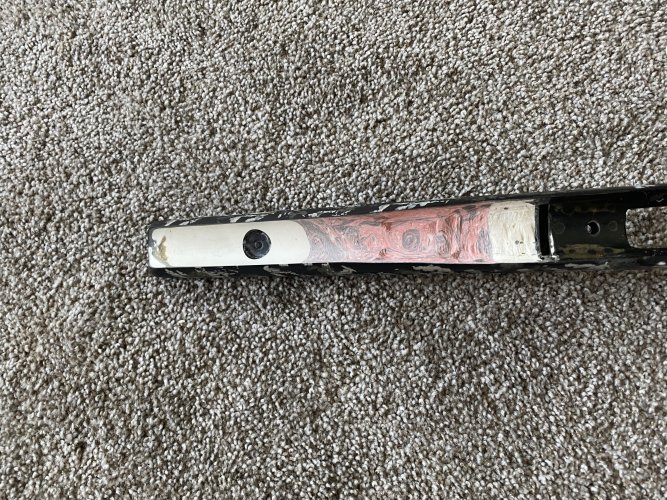 Last edited: