Administrator
Staff member
Joined

Dec 27, 2000
Messages

15,677
Location
I'm about to launch another season afield, so expect Mrs. Fin to do a lot of the moderating. She runs a tighter ship than I do, so behave yourselves.
Before I disappear in Nevada for a while, thought I would give a reminder about some hunts/tags that you can be in on and where you go to find out more.
2023 Dall Sheep Hunt in the McKenzie Mountains - This is a fund raiser being run by the Arizona Desert Bighorn Sheep Society. They are an all-volunteer group where 100% of their money goes into water projects, allotment buyouts, and helping AZ G&F with sheep projects. This is a Dall Sheep hunt with Gana River Outfitters and includes $5,000 of cash to help with some of the other expenses. The fact that I will be in camp with the hunter may be a detriment to this contest. But on the bright side, Marcus will be there to film your hunt, if you want it filmed.
Details of how to sign up at this link -
The Arizona Desert Bighorn Sheep Society was formed in 1967 as a single purpose organization dedicated to the conservation and population enhancement of bighorn sheep in Arizona. The Society has since grown to include over 1100 members and also works to preserve Arizona's growing herds of Rocky...
www.adbss.org
The next two are from goHUNT and both will be drawn on September 1, 2021.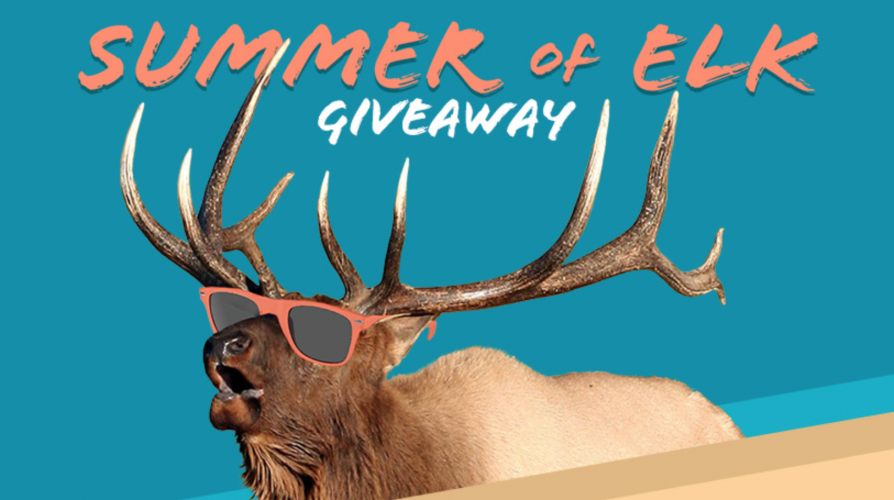 Tag #1 - 2021 New Mexico Unit 6A unit-wide elk tag - This one is easy. Anyone who has used promo code RANDY to sign up for the goHUNT INSIDER/Map service and has an active account on August 31, 2021 is in the drawing. This drawing is specific to folks who have come to goHUNT via our platforms.
Tag #2 & gear - 2022 New Mexico Unit-wide elk tag in a quality unit along with $15,000 of gear - Another easy one. Anyone who is an active member of goHUNT INSIDER/Map service and has an active account on August 31, 2021 is in the drawing, no matter whether they used a promo code or not. If you have used promo code RANDY, you are in this one and the 2021 elk tag. Official rules are here -
https://www.gohunt.com/read/news/summer-of-elk-giveaway#gs.8sbv3t