Thanks to a good buddy who I met hunting in unit 76 in Colorado a few years ago giving me a 3 bonus point boost and Arizona's liberal rounding up of bonus points schema we are headed to Arizona to see what 10 bonus points can produce in laughs,good times and great elk action.
On the road to hunt entire season through Sept 26 if needed or till AZ runs out of IPA and Hostess Donettes.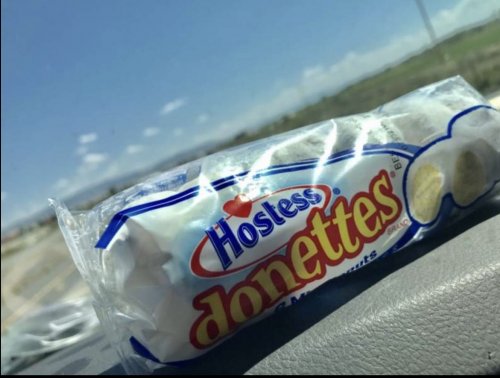 this is the bull that hopped in the back of the truck a dozen years ago last time I drew a bull tag in Arizona.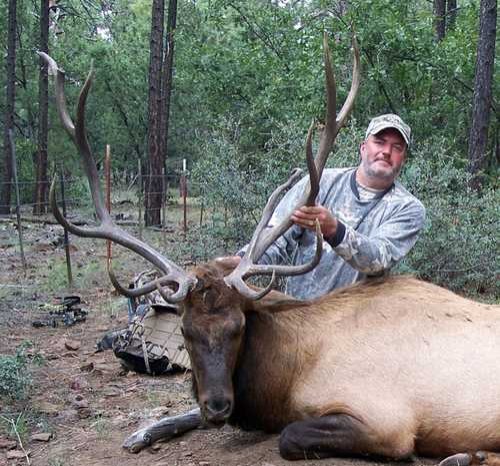 Last edited: