If you happen to have a JP Morgan Chase credit card / loan you may find this article interesting. New updated agreement info with "Opt Out" clause hidden in the abyss of attorney lingo.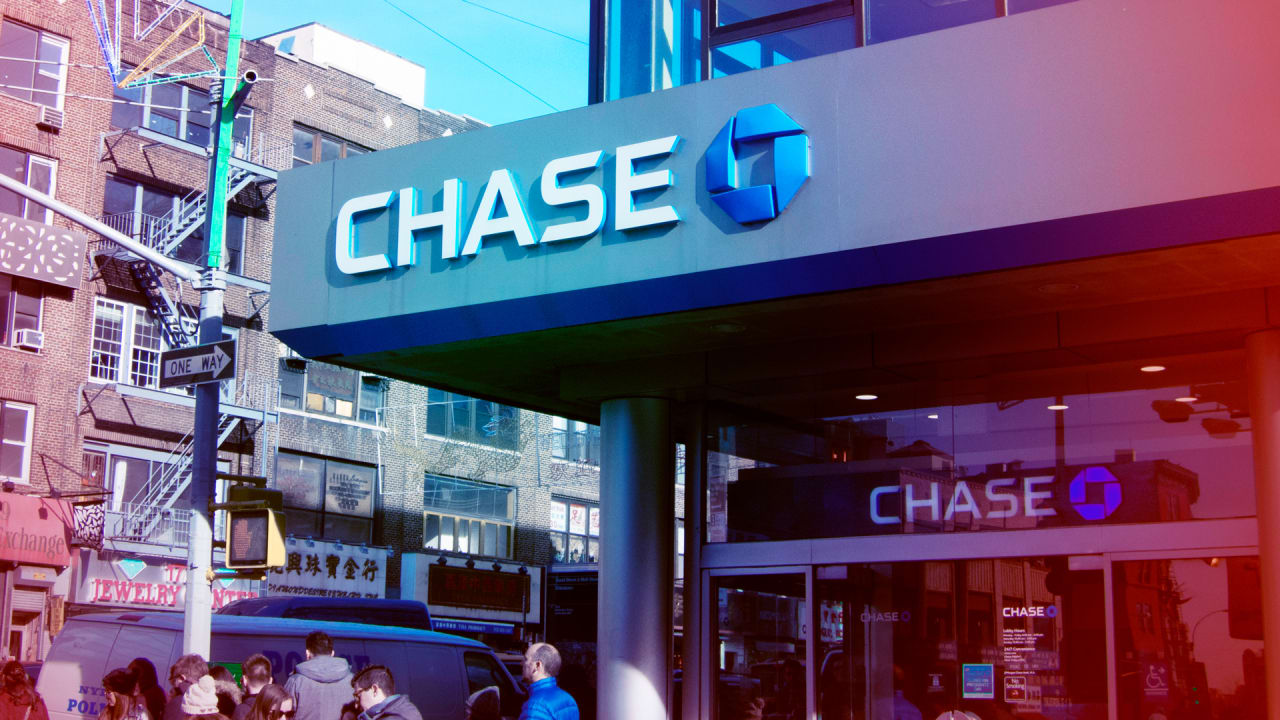 Ten years ago, the bank stopped this practice. Now it's bringing it back.
www.fastcompany.com
This arbitration agreement provides that all disputes between you and Chase must be resolved by BINDING ARBITRATION whenever you or we choose to submit or refer a dispute to arbitration. By accepting this arbitration agreement you GIVE UP YOUR RIGHT TO GO TO COURT (except for matters that may be taken to a small claims court). Arbitration will proceed on an INDIVIDUAL BASIS, so class actions and similar proceedings will NOT be available to you.
How to, "Opt out":
Can I (the customer) reject this agreement to arbitrate?
Yes. You have the right to reject this agreement to arbitrate if you notify us no later than 8/9/2019. You must do so in writing by stating that you reject this agreement to arbitrate and include your name, account number, address and personal signature. Your notice must be mailed to us at P.O. Box 15298, Wilmington, DE 19850-5298. Rejection notices sent to any other address, or sent by electronic mail or communicated orally, will not be accepted or effective.