Joined

Jul 27, 2016
Messages

1,624
Location
When our regular seasons ended this year, I was able to stave off the post-hunting season blues knowing that I might get to take advantage of the new Christmas to New Years muzzleloader season in the southern tier. And I did. I woke up really early to drive south, hunted my butt off yesterday and had a great time, but no deer accompanied me on the ride home. Skunked.
It was a season of many, many close calls. I spent the majority of my hunting time helping my two sons try to fill their tags and my oldest did shoot his first deer. From there, something would always mess up our opportunities. But, it was fun, I'm proud of my middle son for trying so hard from October through December and we saw some cool stuff.
As a way of processing my grief at the end of another season, please enjoy this photo retrospective/digital new years card from me:
There were many different variations on this view: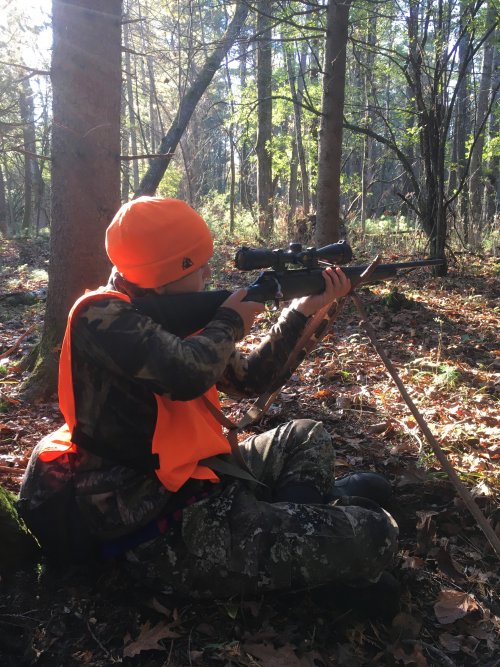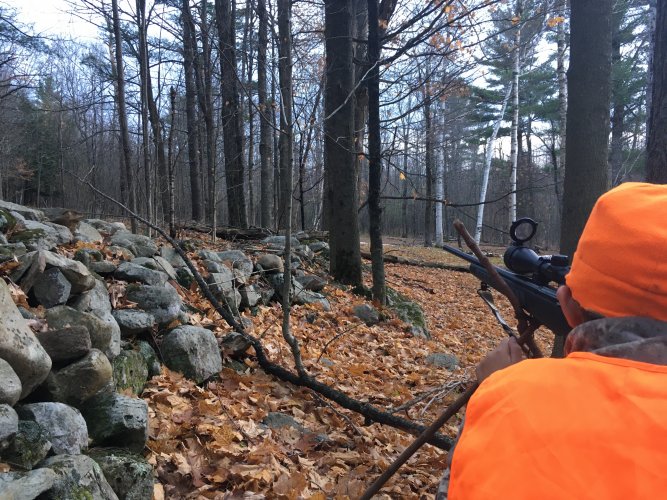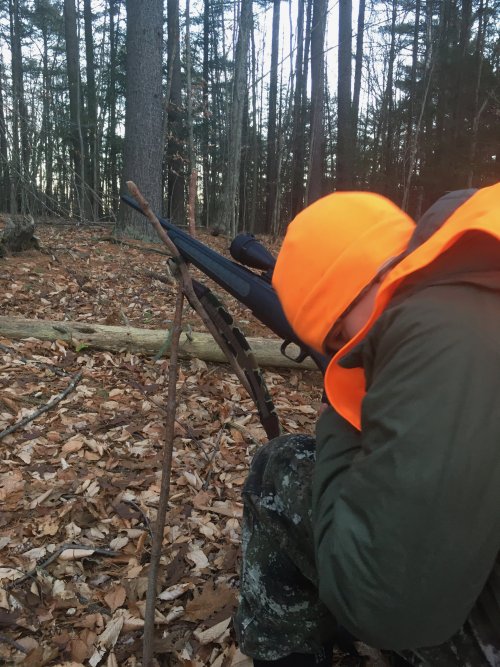 I did get a couple of opportunities to track bucks (which is my happy place):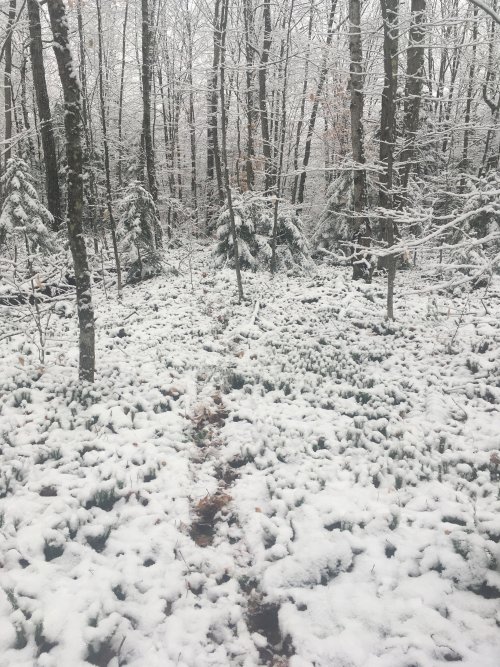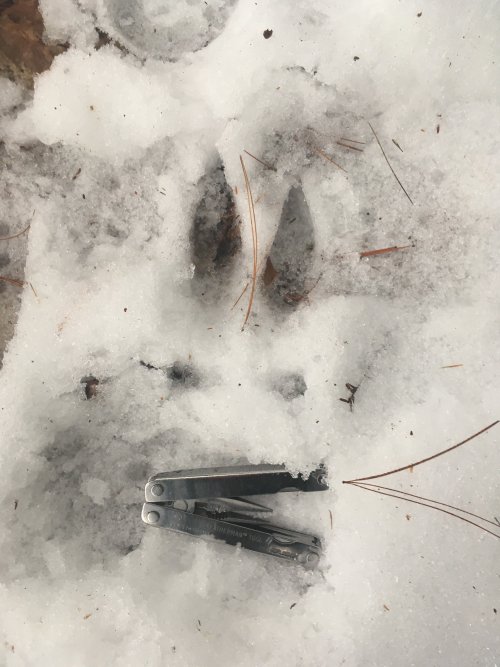 I found some very memorable rubs; including four new signpost rubs: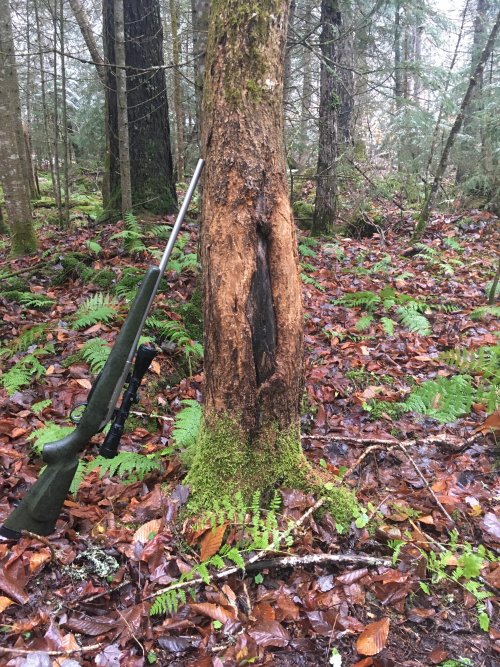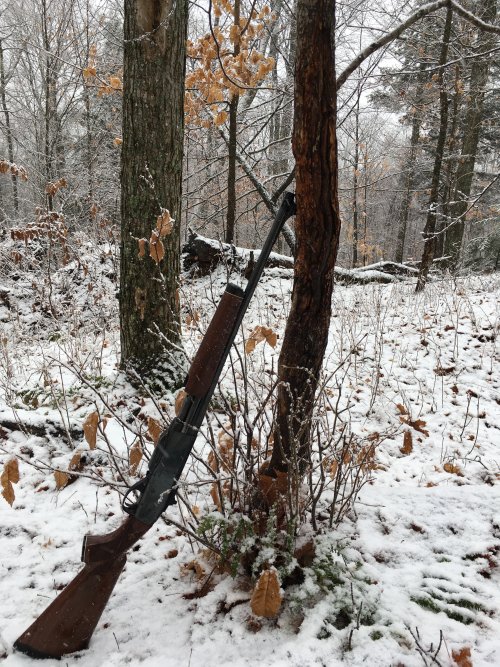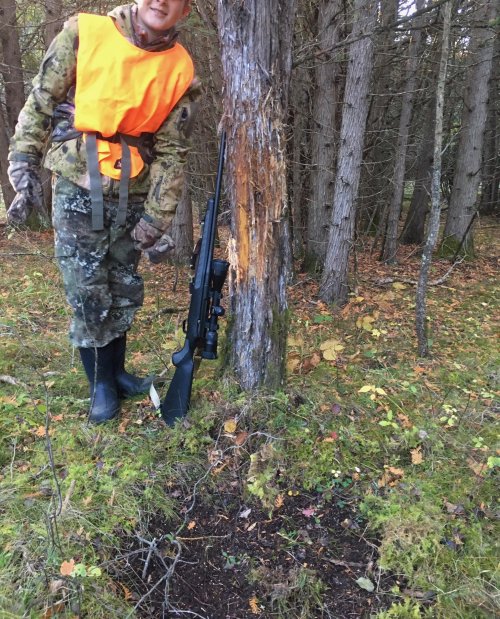 I found what has to be the biggest black cherry tree in the universe (note my rifle for scale):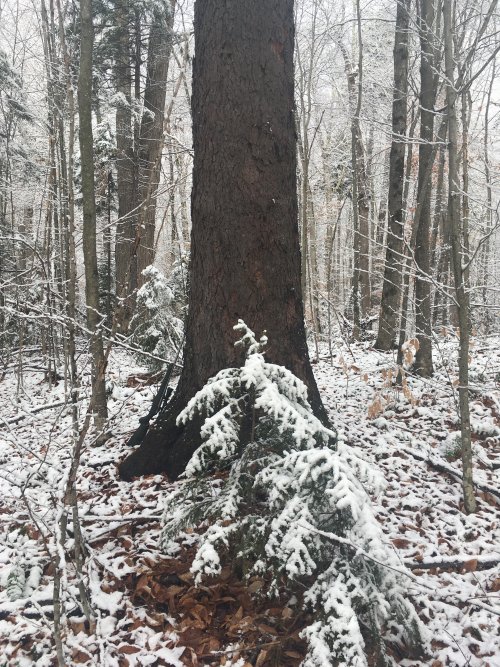 And I had many moments of beauty wandering in the woods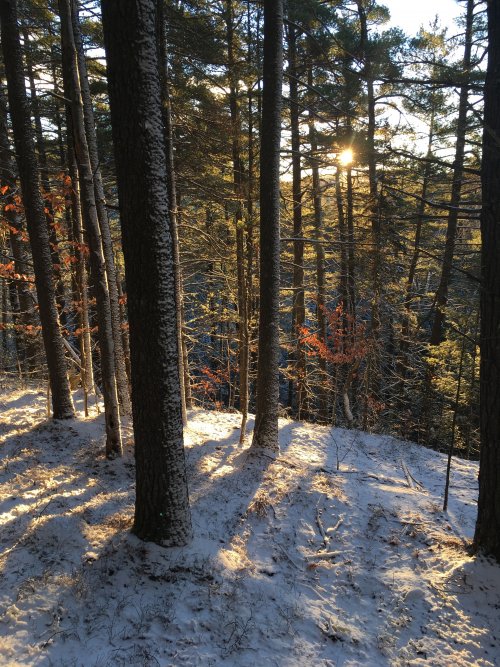 Can't wait to do it over next year. The dogs will be happy to get out more for birds. Hope you've all had a fun season.