My buddy killed a buck yesterday in an area I have seen plentiful mountain lion sign in the past. It is rocky terrain with lots of deer on their winter range. The spot he killed it is in an old burn perfect to be able to play the wind and look down on the carcass. I am considering hiking in this coming weekend with a lion tag. My understanding is the same regulation applies to lions that applies to bears in CO: as long as I dont move the carcass I can hunt it.
I have never had a lion tag, and I am open to any advice anyone has around lion behavior visiting carcasses, but I have a couple questions:
1) Is 7 days after the kill too long to wait to come back?
2) Am I correct in assuming that lions will visit/come back to a kill multiple times? Or do they tend to "camp out" on it for a while then move on?
3) Is there advantage to going at dawn vs dusk? Or should I just plan on sitting the carcass as long as possible?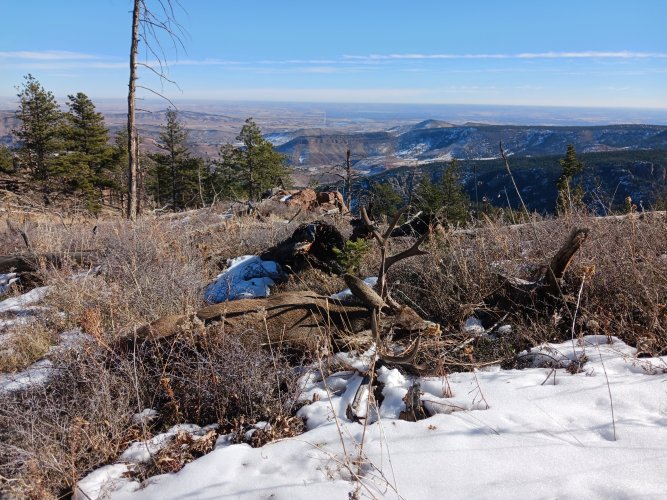 Thanks in advance for any advice or suggestions.