Joined

Aug 13, 2016
Messages

1,486
Location
Hey guys, I bought a house this week to flip and found some miscellaneous reloading supplies. Im fairly new to reloading and so please excuse my ignorance. I have a couple of questions you might be able to help with.
First, what are these speer half jackets for? They are shaped like cups.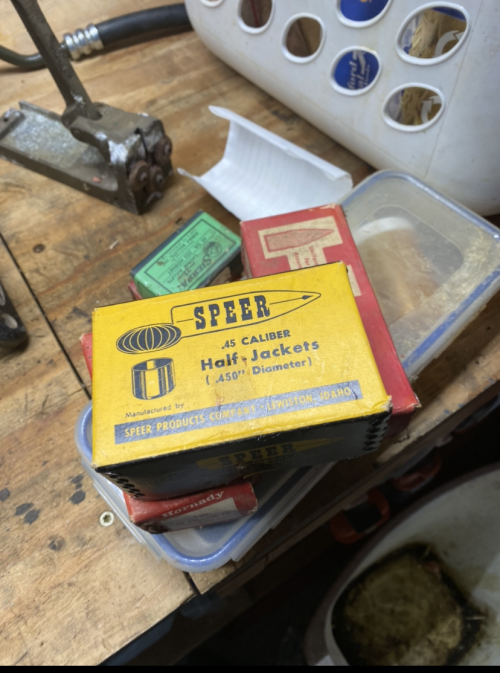 Second, there are several Pacific dies that seem to be the same size as modern dies. My understanding is they are the predecessor to Hornady and are usable with modern presses. Are they good? (meaning will they have the same accuracy as new dies?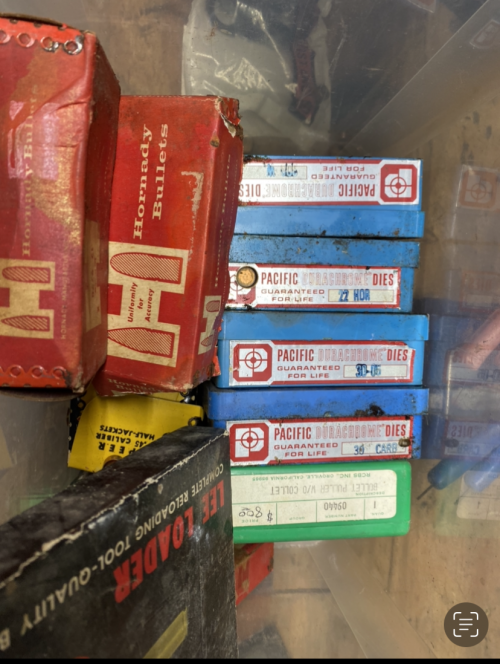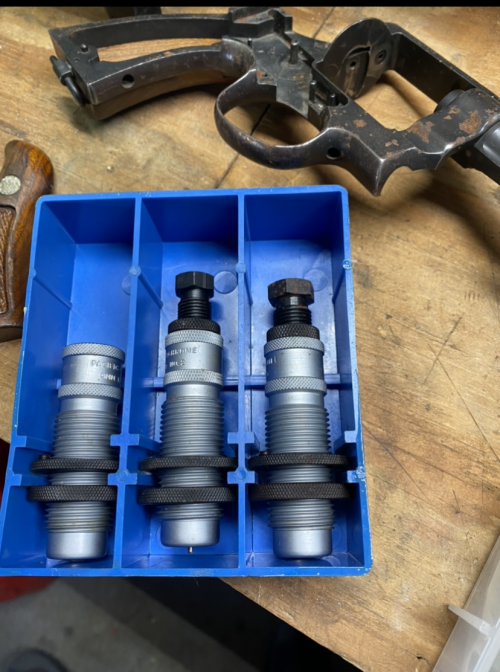 Finally, there were multiple bottles of old powder that have some rust on the cans but the interior seems uncompromised, are these usable or should I just keep them as vintage displays?