Last year, with a lot of luck and a lot of help I shot my first bull. Here's the before...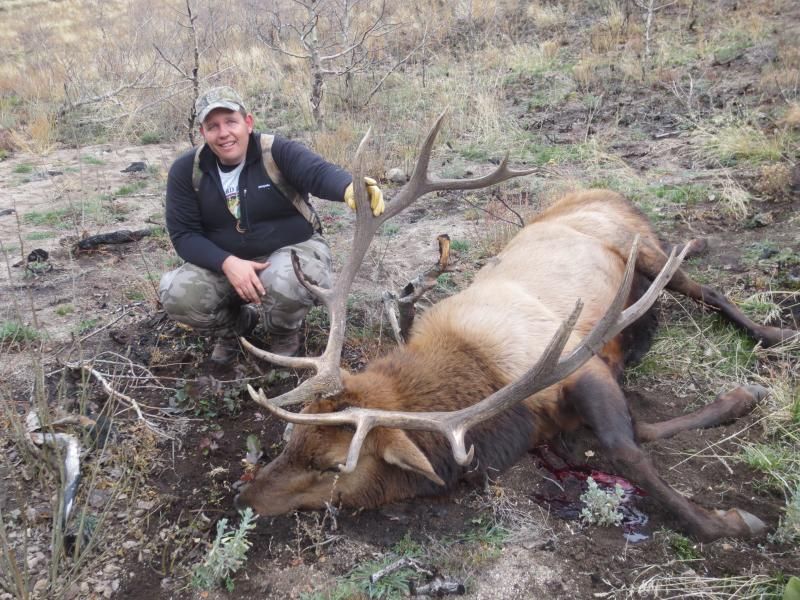 A few weeks back I got a package in the mail. Here's what it looked like when I unwrapped it.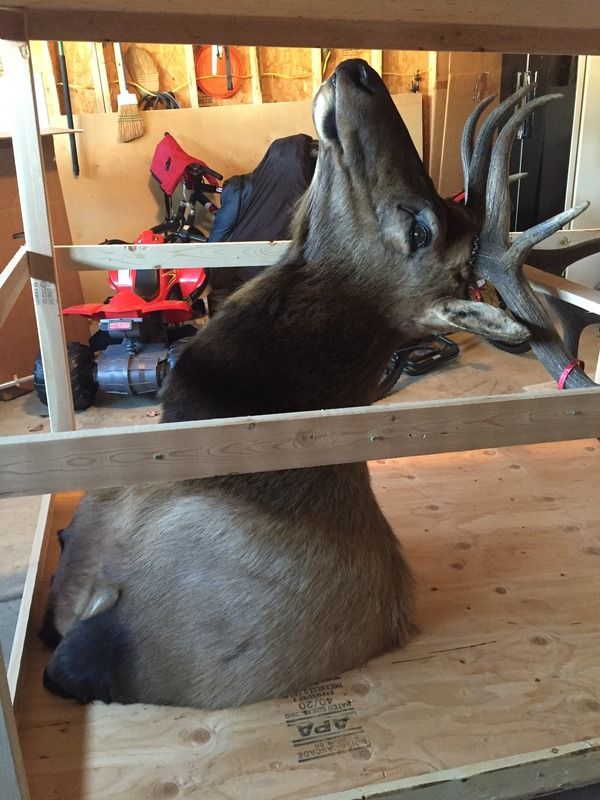 When I decided to get this mounted, it was done so thinking of a certain spot in the upstairs part of our house. We have a goofy stairwell that does a 180º turn 1/2 way. It wouldn't fit. So, here's the After in the downstairs office...