It's getting to be that time of year again. Made some big changes for this year. I bought a new boat in December.
I have been spending time the past few months wiring electronics. Finally got around to wrapping everything up today except for installing the livescope pole.
I wanted a fishing boat that we could comfortably use as a family for watersports and swimming. Ended up with a 190FSH after looking at a couple different fish and ski's.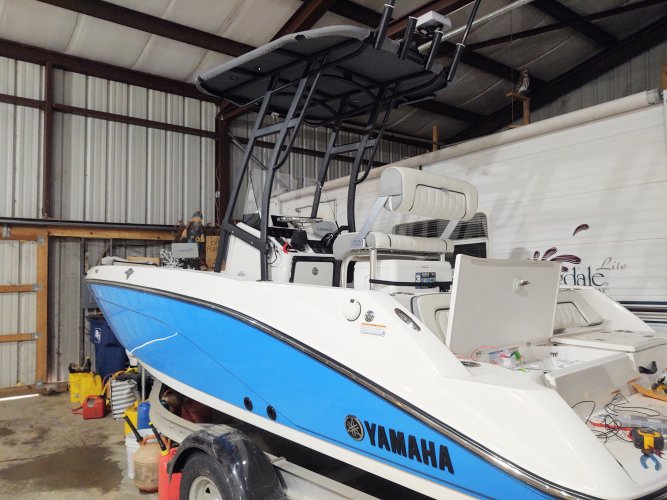 Plan is to break the engine in on Monday and figure out the jet and then run it down to Detroit and drop it in the slip Friday where it will be until the end of April.
I'll try to keep the thread up to date as the run progresses.