Joined

Aug 5, 2019
Messages

1,602
Location
I guess I missed this when it was first posted. Wish I would have missed it all together.
It is about time for me to pull an ole Homer Simpson for awhile, or at least be much more selective about the threads I am browsing.
The selective outrage on some of these topics by certain posters that is directed at certain subsets of people that may or may not be on the same team or have favored status with those certain posters, while people on the "right" side get a free pass, is pretty disheartening.
That list of demands that was posted was disgusting. Honestly surprised it didn't receive cheers from some here…
On the bright side, I got turned on to this book that arrived today through Hunt Talk so…tradeoffs.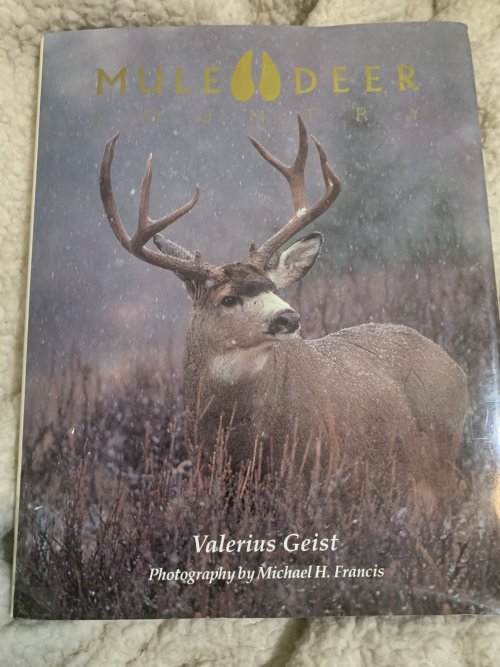 Last edited: