Joined

Oct 9, 2009
Messages

4,916
Location
I love telling stories but often tend to over share info so I won't say much of the location but the unit isn't known for big deer but there are some good bulls cruising but in the end I decided a bird in the hand is better than 2 in the bush. Thanks
@Randy11
and
@Kaitum
for the help with scouting ideas and the pack out.
Put in a ton of miles and I'll let the pics tell the story. Spent a lot of time during archery season and missed a few opportunities early. Had to push into general season to seal the deal.
I got snowed on almost every week. Starting on Labor Day. I was done with sleeping on the ground.
Many of the pics are in order so yeah it would snow, melt off, then snow, then melt off and then snow again.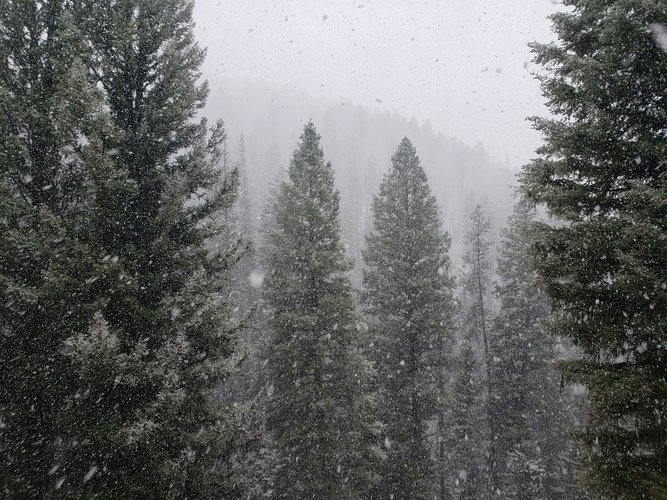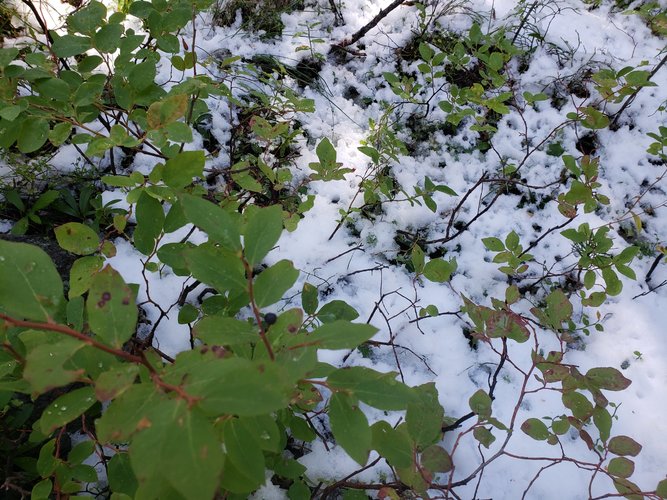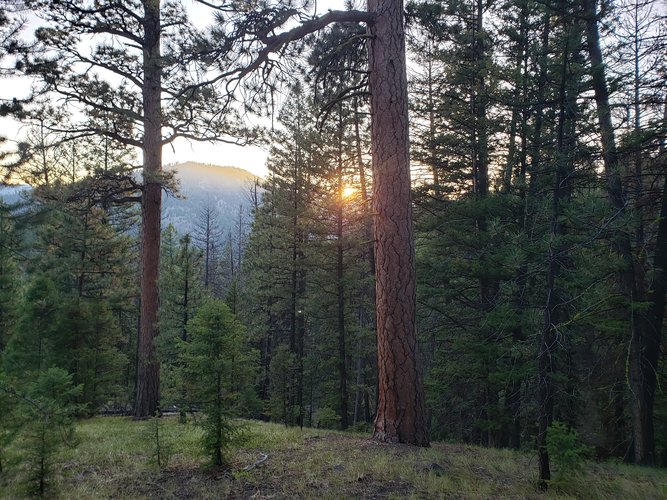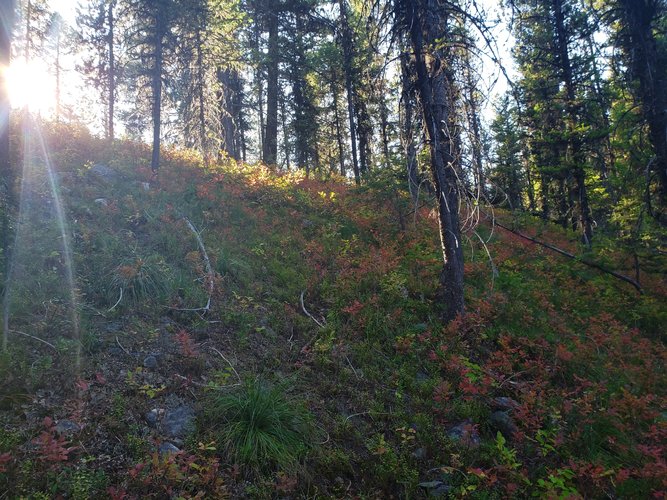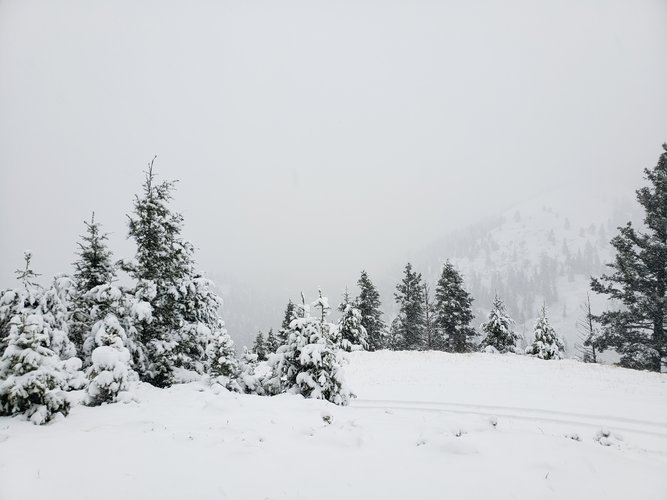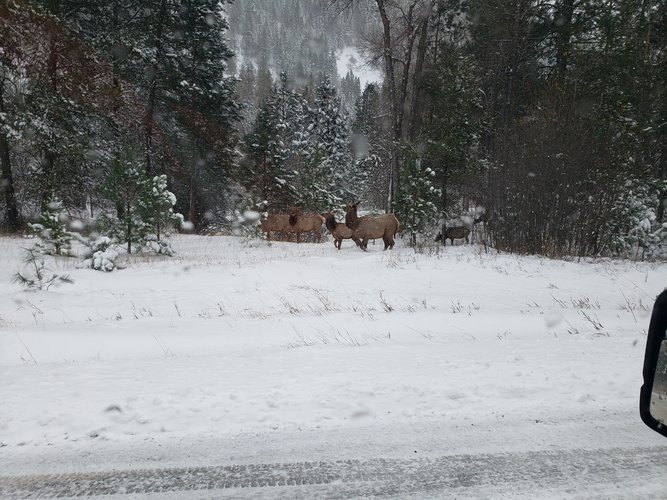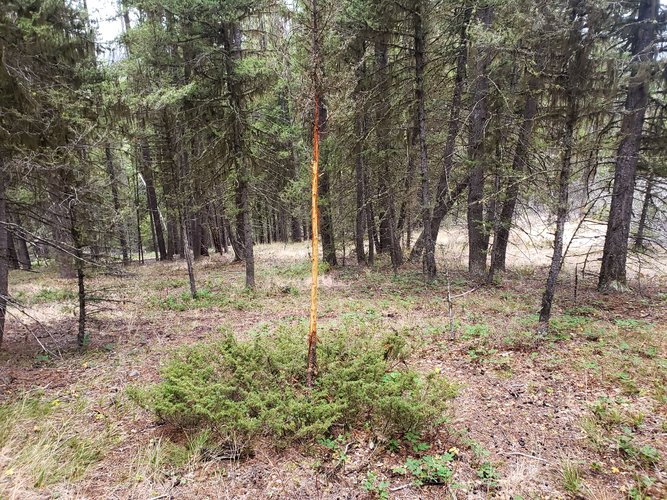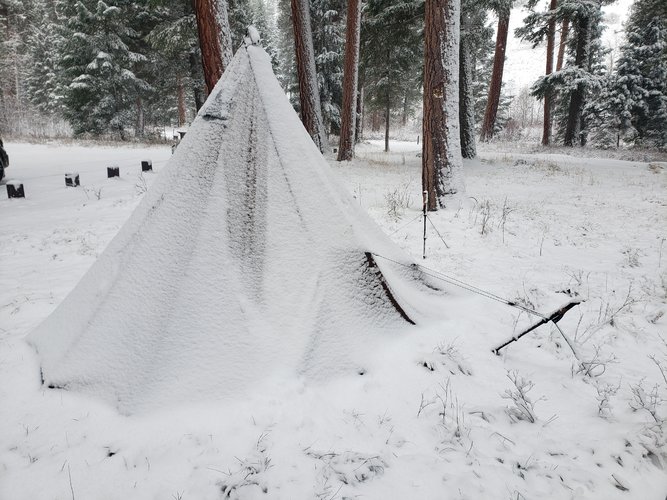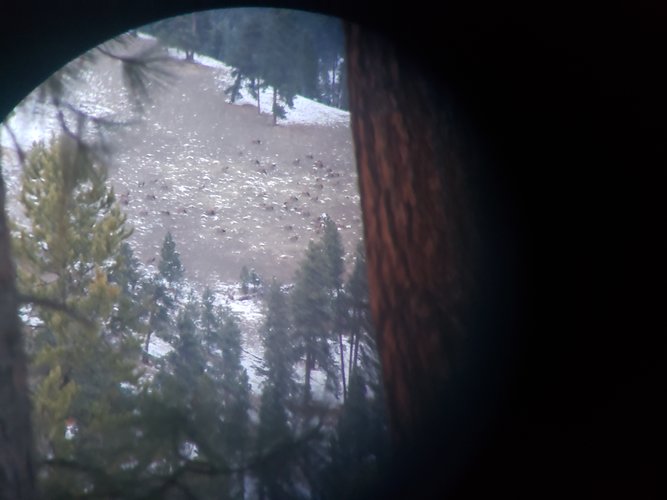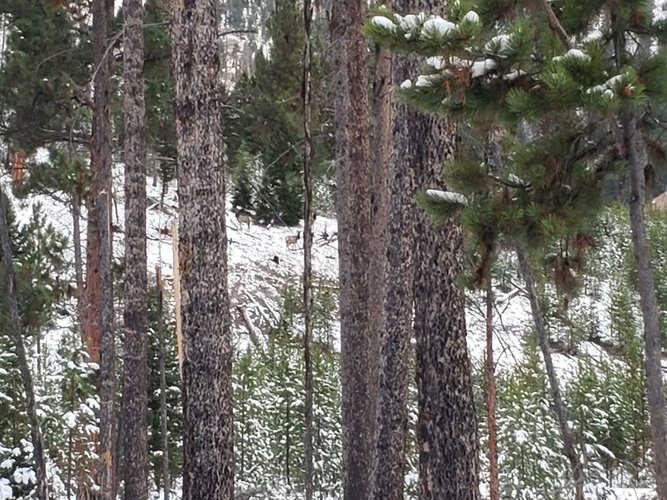 Mule deer buck shot at 200 yards.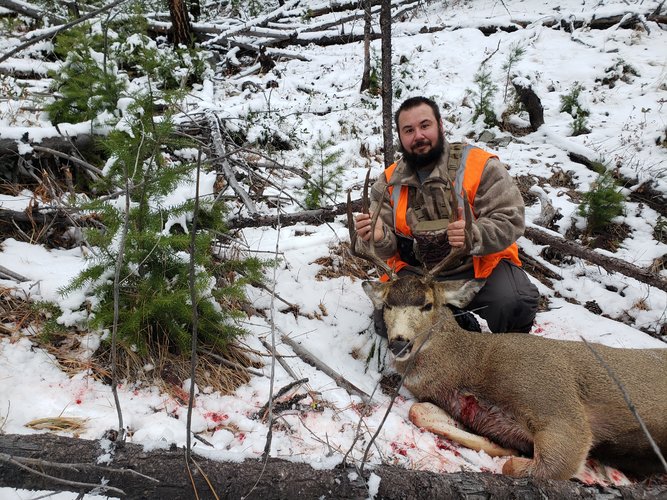 Raghorn shot at 430 yards. He slid about 200 feet down the mountain slope and broke off 2 times on one side.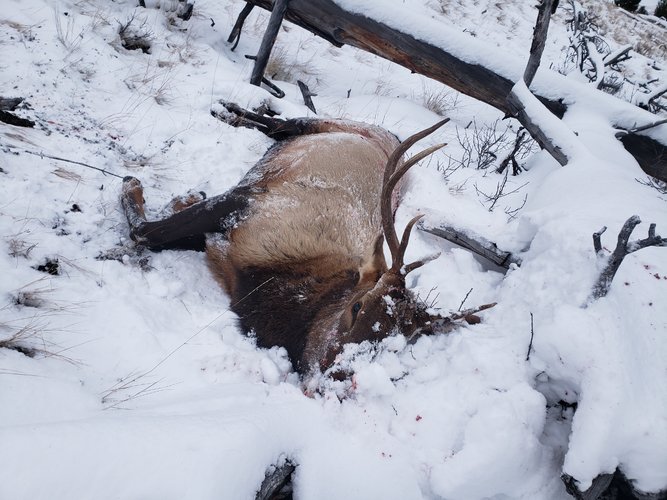 As standard both shot with 143 Hammer hunters in my 280AI.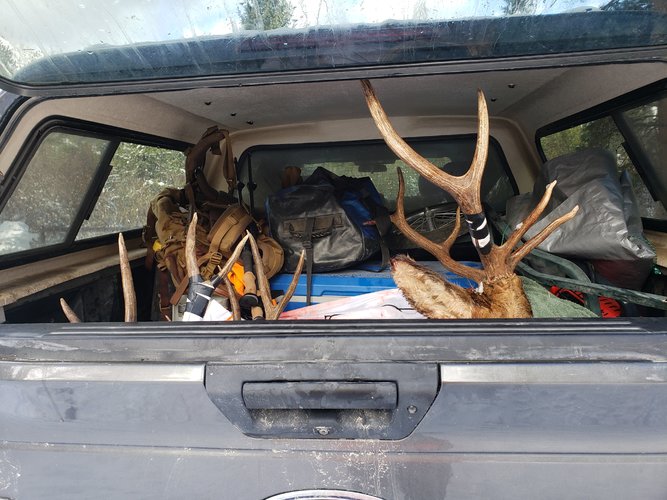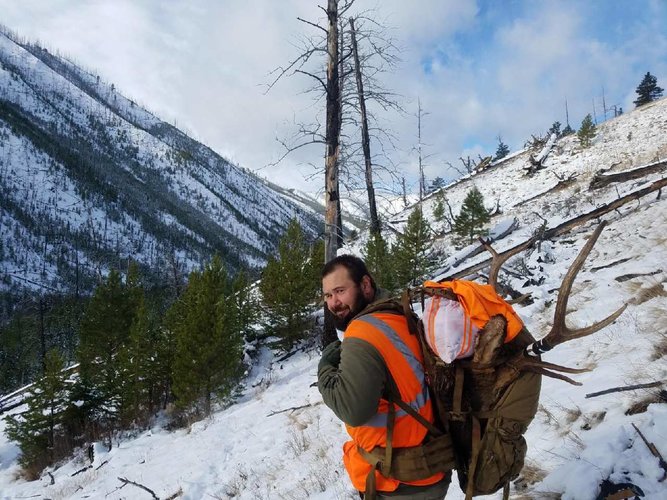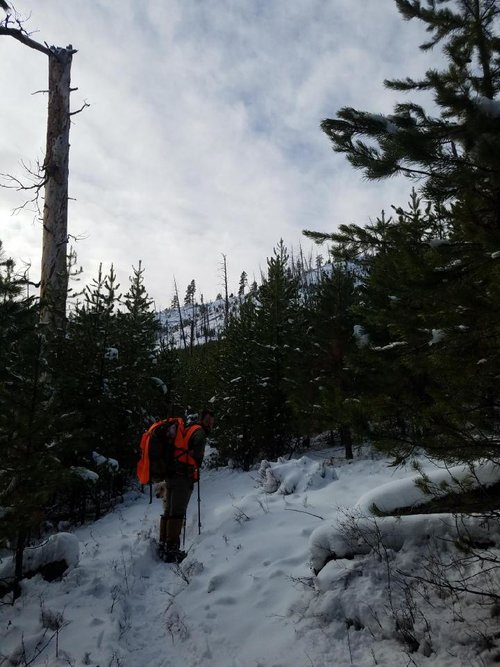 Last edited: