Joined

Oct 9, 2019
Messages

785
Location
Here is my 1 year old, 2 in July, runt (<30lbs) vizsla on a pair of huns. 4 pairs that day a couple weeks ago, we are done running birds for the year.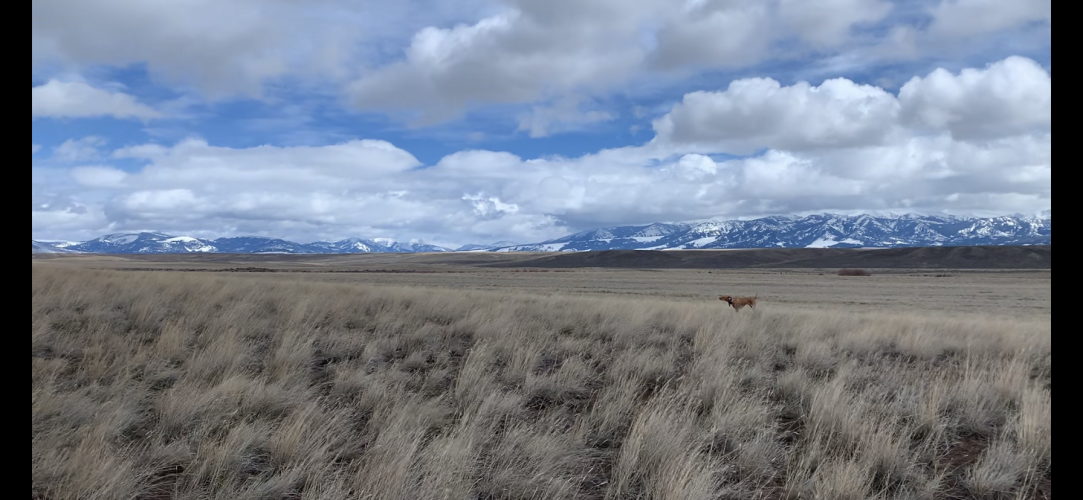 She works fast, ranges 100s of yards, sometimes out of range of the Dogtra GPS I use (I should really get a Garmin), and holds point until the end of time or I release her.
I've never played any pigeon games with her. I have never shot anything over her. I would have had I needed to but showing her birds and running with my older dog was enough. Good genetics. I just fly a falcon over her. My older dog, a WPG and wonderful hunter, tho getting older at 11 recently, did not point a single bird that the pup wasn't already pointing this most recent season and hasn't since the young one was probably 6 months old.
Nothing like a good dog.