Joined

Dec 26, 2017
Messages

407
Location
Doing a quick search for what guys are running for adapters, I came across the outdoorsman's and vortex options. I'm currently searching for something to replace the heavy/bulky adapter I currently use. It's the style that threads directly into the bino and never seems to get tight enough.
I heard about these in a podcast I like the quick attachment style as well as the light weight but didn't know if anyone has any experience with them or how solid of an attachment they are in real world use.
GEN 2 Rapid Release binocular tripod adapter. Pre order NOW as GEN 1 price till Dec 25th.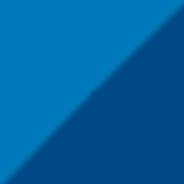 www.fieldopticsresearch.com