Joined

Dec 15, 2015
Messages

1,015
Location
Went back to my early/mid-season marsh one more time to see if anything changed. Unfortunately they were still pretty slim pickins.
That and guys around here their idea of scouting is to drive the perimeter and the middle of the marsh to watch what birds get up off the water. Time and time again I watch boat after boat after boat do this to the determent of birds getting to rest. Smh what can you do.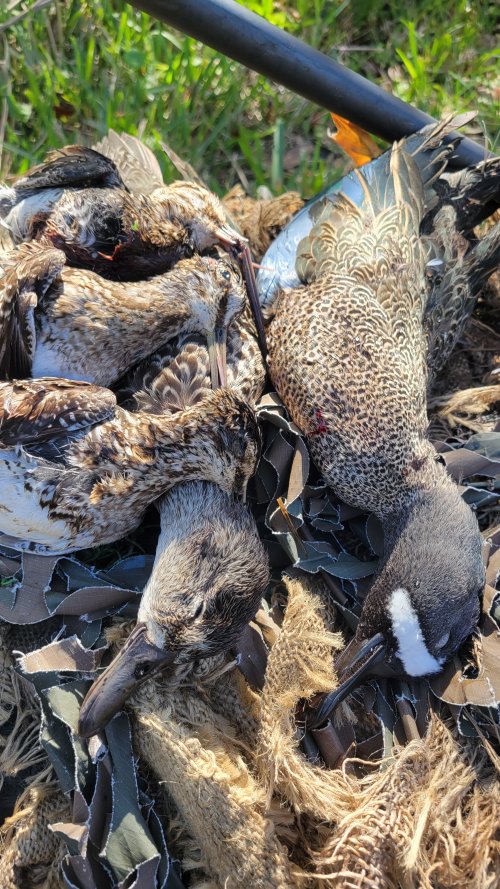 couple teal and a few snipe. On a positive there were a ton of snipe out there today.