Well 2021 deer season comes to the end after killing my buck on Friday and previously killing a doe opening evening. This was a special season for me having made new friends thanks to HT. It is one that possibly tops them all, not because of the animals taken but because of the experience with family and friends.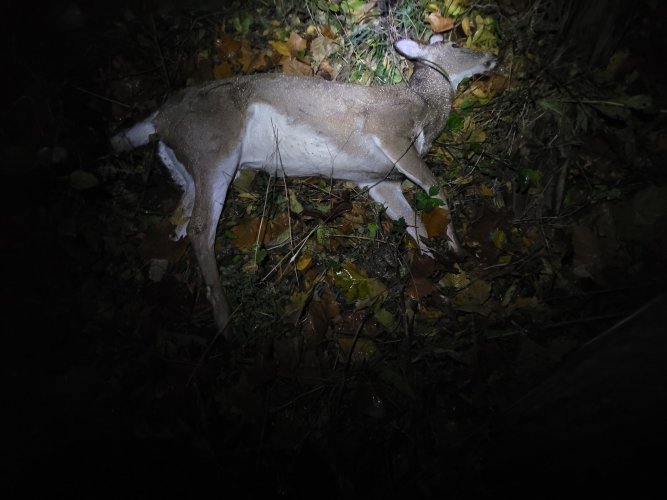 Doe on opener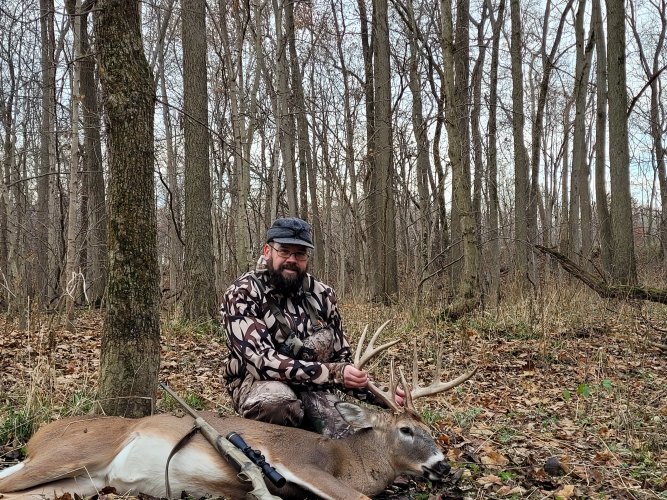 Buck next to last day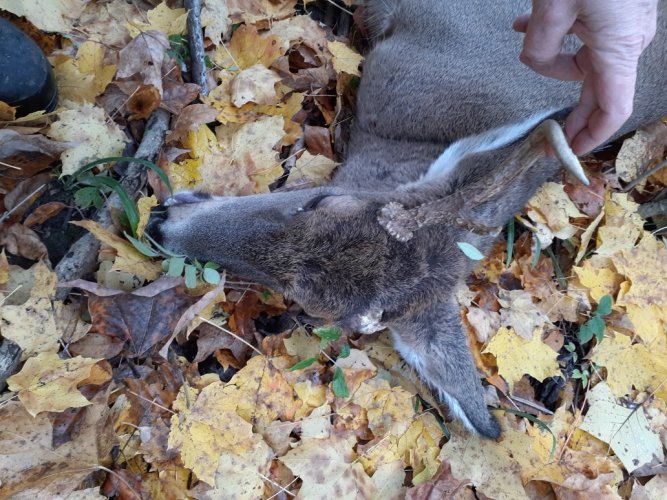 SFC's opening day buck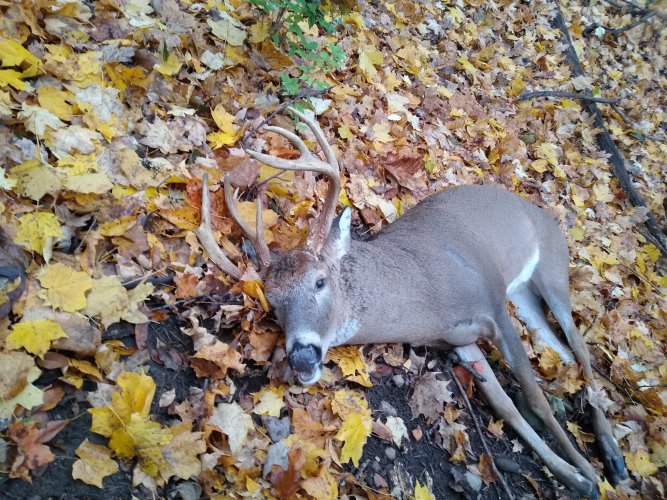 CPO's opening day buck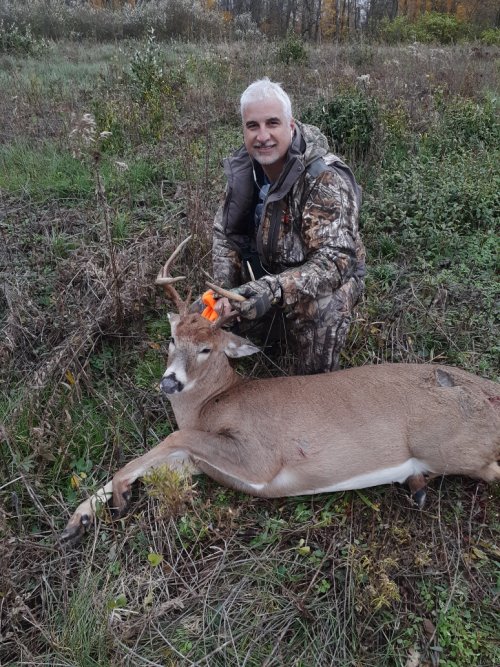 SFC's old college buddies opening day buck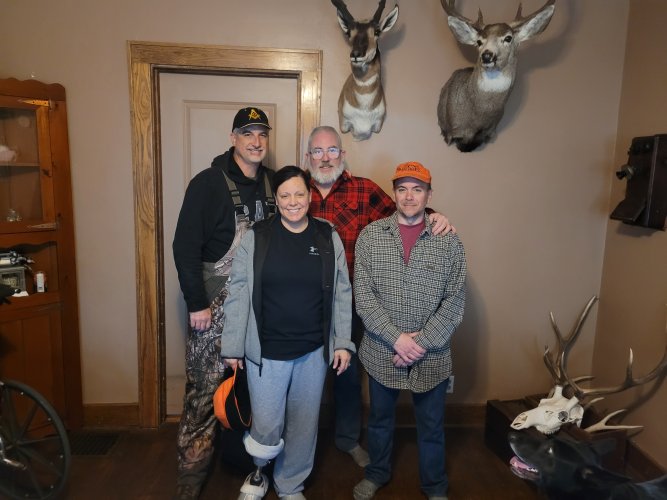 The "Dream Team"
I said maybe because I can still kill a doe with bow or muzzleloader...if I get the itch or think the freezer could use one more